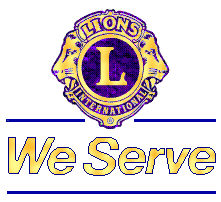 Welcome fellow lions to the new Multiple District 22 Website.
This is a work-in-progress so please send me info that you
want published.
Thanks
Lion Jeff Moody
Information Technology Chair District 22-W
Lions are an international network of 1.3 million men and women in 205 countries and geographic areas who work together to answer the needs that challenge communities around the world.