District 20-R1 Convention
Sunday November 13, 2022
9:00 am - 2:00 pm
Sleepy Hollow Conference Center & Hotel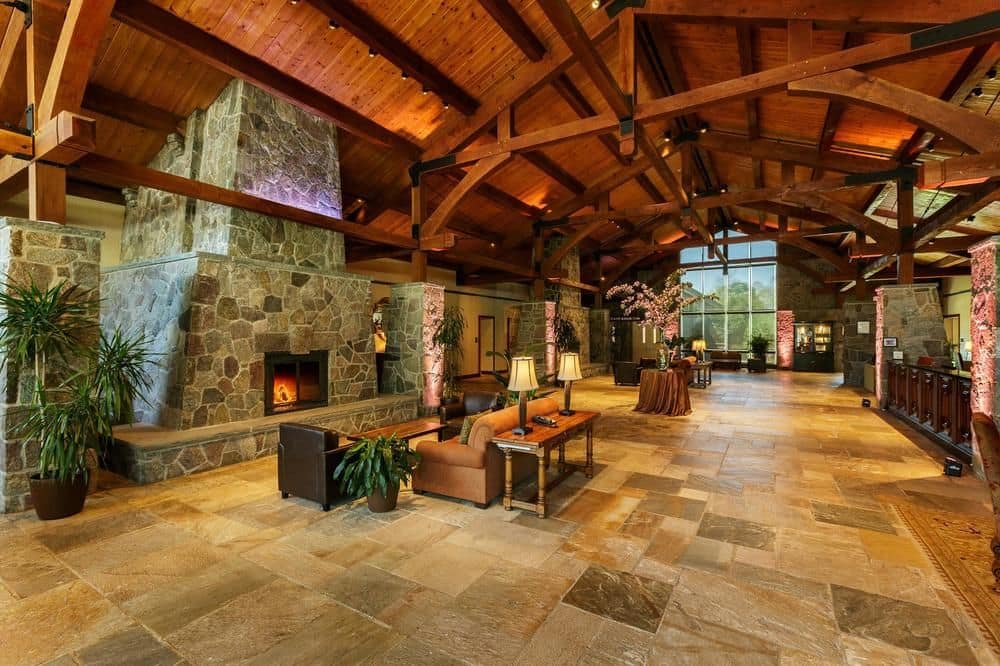 455 S Broadway, Tarrytown, NY 10591
Lions District 20-R1 Welcomes International Officer
Pearl River, NY. August 19, 2022 -- Lions club members from Putnam, Rockland, and Northern Westchester counties will welcome International Director James "Jay" Coleman Moughon, III of Lions Clubs International, the world's largest service club organization. Moughan, from Virginia, USA, will address the Lions during their District Convention on November 13, 2022.
"We're happy to welcome ID Jay Moughon to our community," said District Governor Alexander "Alex" John Tanchoco. "We look forward to sharing our impact in the community and the lives we've touched through service. "
Lions in Putnam, Rockland and Northern Westchester Counties conduct a variety of projects and events, including eye screening for young children, volunteer and financial support of service organizations that rehabilitates the blind, eyeglass collection and recycling, service dog training for the blind and for kids with autism, pediatric cancer patient and family support, assistance to furnish the homes of previously homeless veterans, assistance of food pantries, and much more.
"Our clubs gives members an opportunity to advance worthy causes, serve with friends, and become leaders in the community. It means a lot to our Lions, but it means so much more to the people we serve," said District Governor Tanchoco.
The Lions of District 20-R1 has close to 700 members represented by 28 clubs meets regularly at their local communities. Lions are caring men and women who identify needs within the community and work together to meet those needs. For more information or to get involved with the Lions in your area, please contact PDG Giuseppe Coco.
Lions Clubs International Foundation (LCIF) is the charitable arm of Lions Clubs International, the world's largest service club organization, with 1.42 million members in more than 200 countries and geographic areas. Since 1968, LCIF has funded humanitarian service through financial gifts from Lions International members, the general public, and partners from the corporate, government and non-government sectors. To build a more promising future for the world, LCIF is increasing its support of efforts to combat vision problems, provide valuable life skills to youth, respond to major catastrophes, and build programs to address the needs of at-risk and vulnerable populations. LCIF is also working to reduce the prevalence of diabetes and improve quality of life for those living with the disease, and is expanding its global causes to include childhood cancer, hunger and the environment while raising funds to empower even more service from Lions. For more information, visit lcif.org.