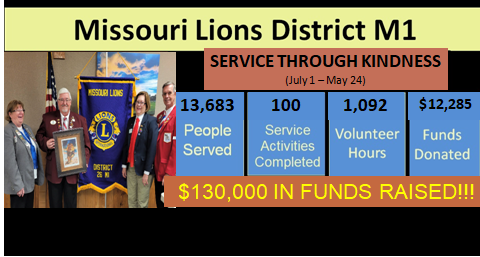 Here's the new banner (above) to the District M1 Facebook page- https://www.facebook.com/profile.php? id=596278917084651&ref=br_rs as we move through the 3rd Quarter. The numbers represent what has been submitted through MyLion July 1- May 24 this year. CONGRATULATIONS DISTRICT GOVERNOR ELECT JERRY REAVES!
Look to the left of this page to click for the current District Directory.
---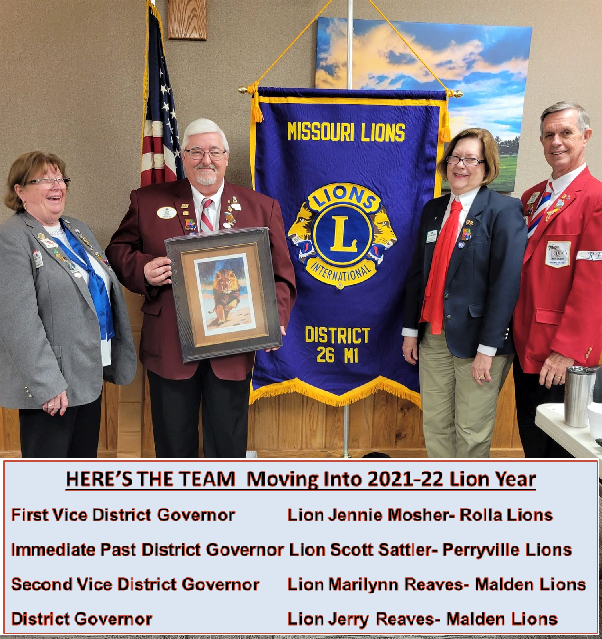 THANK YOU Rolla Lions Club For Hosting Wonderful 4th District Cabinet Meeting!
Reports on the activities of district clubs, presentations by outgoing and incoming officers, a budget for the upcoming year, and lunch prepared by the host club and served by members of the new Rolla LEO Club for high school students were highlights of the gathering.
---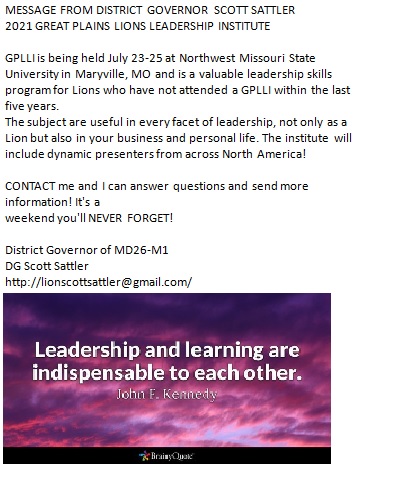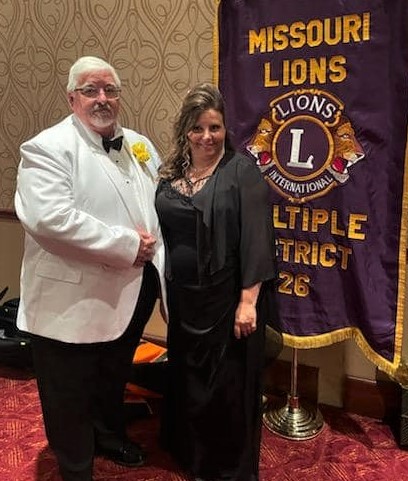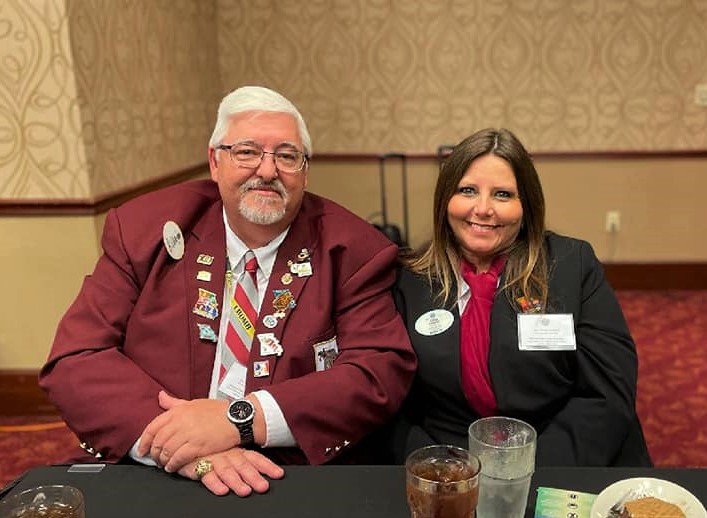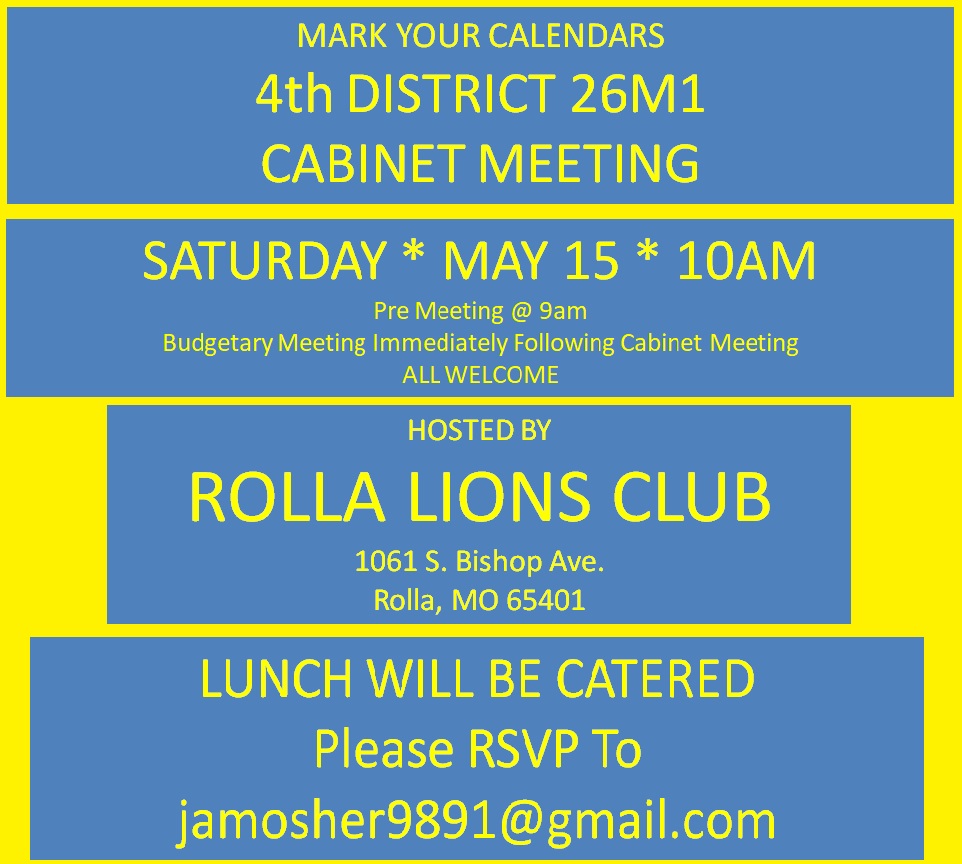 A TALE OF TWO GOVERNORS...
CHECK OUT the calm, reposed photos of District Governor Scott Sattler with Lion Teresa Grebing and the sophomoric happenings with District Governor Elect Jerry Reaves...
As we move into the new Lion Year starting in July, be sure to go to MyLCI and enter the names of your Club's Officers so they're able to gain access to needed materials and online abilities!
---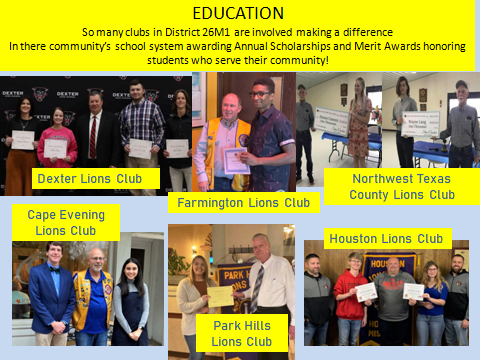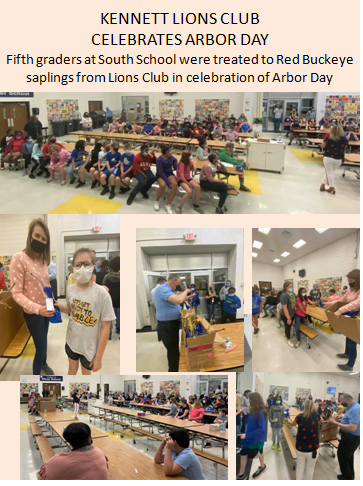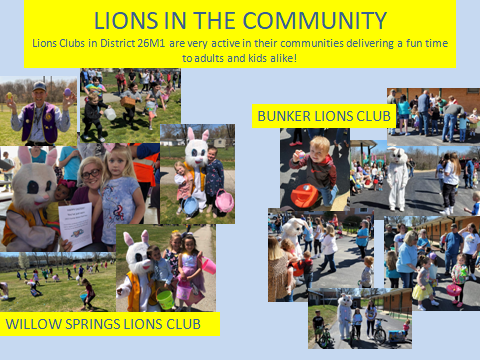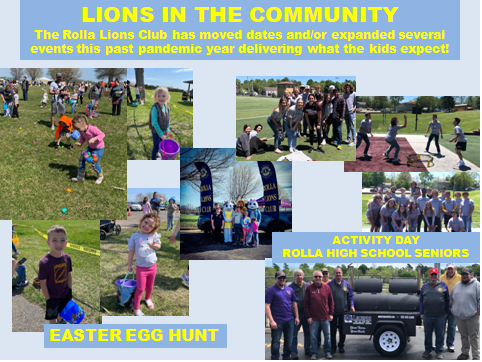 ---
Click here for the March Issue of the District 26M1 Newsletter- https://drive.google.com/file/d/1-GLxhS0aypfy0DfxB4VURzVOti4qsvU4/view?usp=sharing
PLAY IT FORWARD- Click on the "Projects" page (over below Calendar in left gutter) to get the details of the important District Project spearheaded by the Park Hills and Farmington Lions Clubs that has been approved via LCIF for Matching Grants... details include animations and links!
---
---
Click this link and look at the LCIF 2019-20 Report- https://l.facebook.com/l.php?u=https%3A%2F%2Fbit.ly%2F2Nwh8jz%3Ffbclid%3DIwAR1w1vXavjkezAWD-_O0X5AqQbac5BV4l2wxq-qT7TrX98IPmbHLBVqwGHY&h=AT3x9s3bhaKCCjoUaTCYftebM-7wO5oEWncqjTUJgtJReWsRgfAc3H75H1ScPtSaXuuRrY-Fqg-o7bvCdlsGT-4pvskxMwEojbWiluxU6sMIIn9hvePrnIKX4suSfl4wJCnqJWV7Cu3Sbs2EKg&__tn__=-UK*F&c[0]=AT3XU4Q1CIJF2vVkwb2iJlQzAl3bNGYvDharMoRUIKnuT87YUyjlnojkqMBBo22JiMxSavcbKfyjs7_TdjwGINJHfgcz7G60cMwIwCO0xBc0tqCTqCiwNBQaWy04lgWfnsqzkcJ-ZlfW4YUl8tFdm5d5-I2pKqSXAxQ
---
Lions Clubs International is the world's largest service club organization with more than 1.4 million members in approximately 46,000 clubs in more than 200 countries and geographical areas around the world.