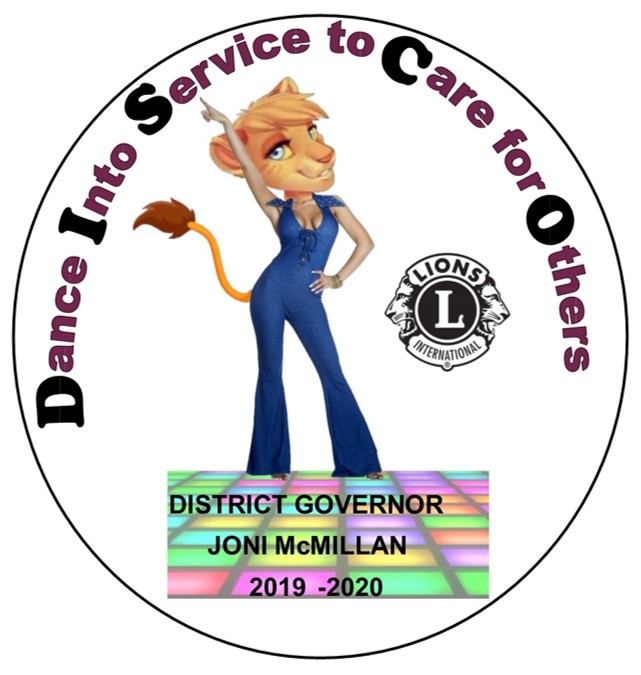 District Governor Joni McMillan
D
ance
I
nto
S
ervice to
C
are for
O
thers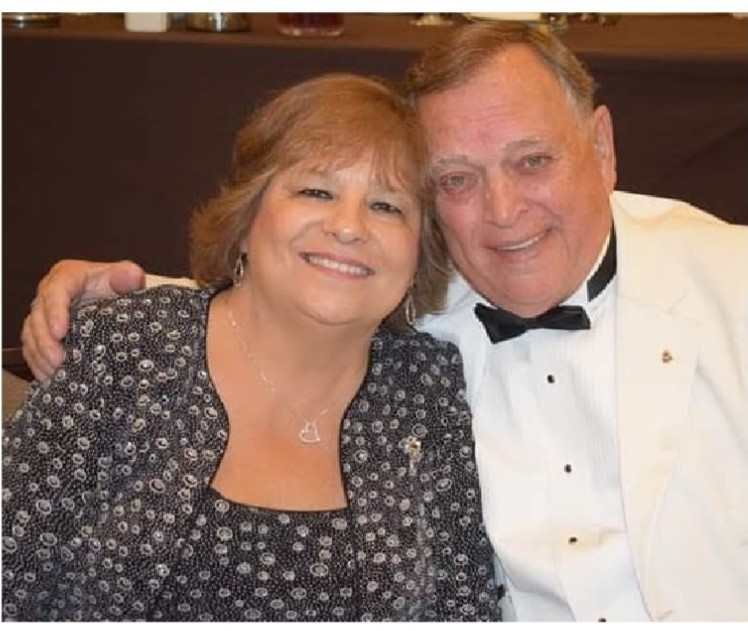 Lion Joni joined the Blue Island Lions Cub in 1999. When Blue Island closed its Charter, she transferred to the Chicago Mount Greenwood Lions Club, where she served as President, Treasurer, Tail Twister and served on many committees.
Lion Joni is currently a member of the Oak Lawn Lions Club and serves on various committees.
Lion Joni served on the District 1-A Cabinet as District Chaplain (twice), District Tail Twister and a Zone 5 Chairperson. She has been a member of the Finance Committee for the past three years, is a member of the Long-Range Planning Committee, served on the District 1-A Convention Committee since 2014, the International Convention Committee in 2007 and 2017, and a founding member of the Women's In Leadership Development (W.I.L.D.) Team.
Lion Joni is a Melvin Jones Award recipient and a Guiding Lion. She has also received two International President Appreciation Awards.
Lion Joni is an Executive Administrative Assistant for the principal at Summit Learning Center, an alternative high school for special education students. She has been employed with District 218 for 20 years.
Lion Joni has been married to PCC Lion Dennis McMillan for 25 years. They love spending time with their four children and nine grandchildren.
Lions Clubs International is the world's largest service club organization with more than 1.4 million members in approximately 46,000 clubs in more than 200 countries and geographical areas around the world.