District 1-A Service Projects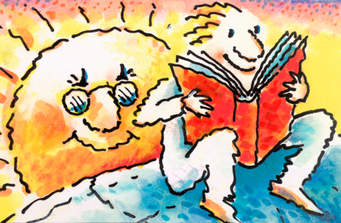 Lions International recognizes the Reading Action Program, and District Governor Ralph has set the bar for our district, 5000 books by the District Convention , a project every club can do!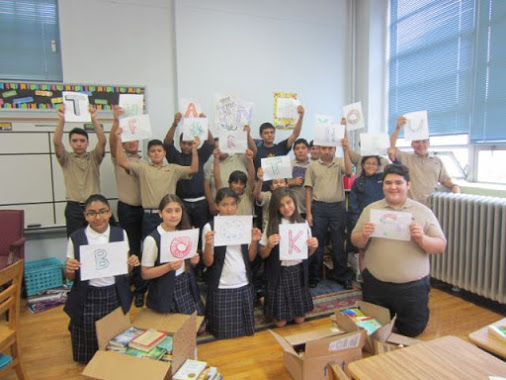 WE HAVE MET OUR ORIGINAL GOAL!!!
NOW LETS DOUBLE IT!!!!
Over 5,000 books have been collected to date with at least 20 of the District 1A clubs being involved. Already, books have been donated to a local hospital (children's wellness area), a community center and 4 schools. This District wide collection will end at the District 1A Convention in March 2016.
---