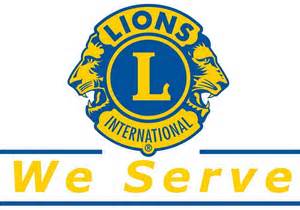 District Governor Joni McMillan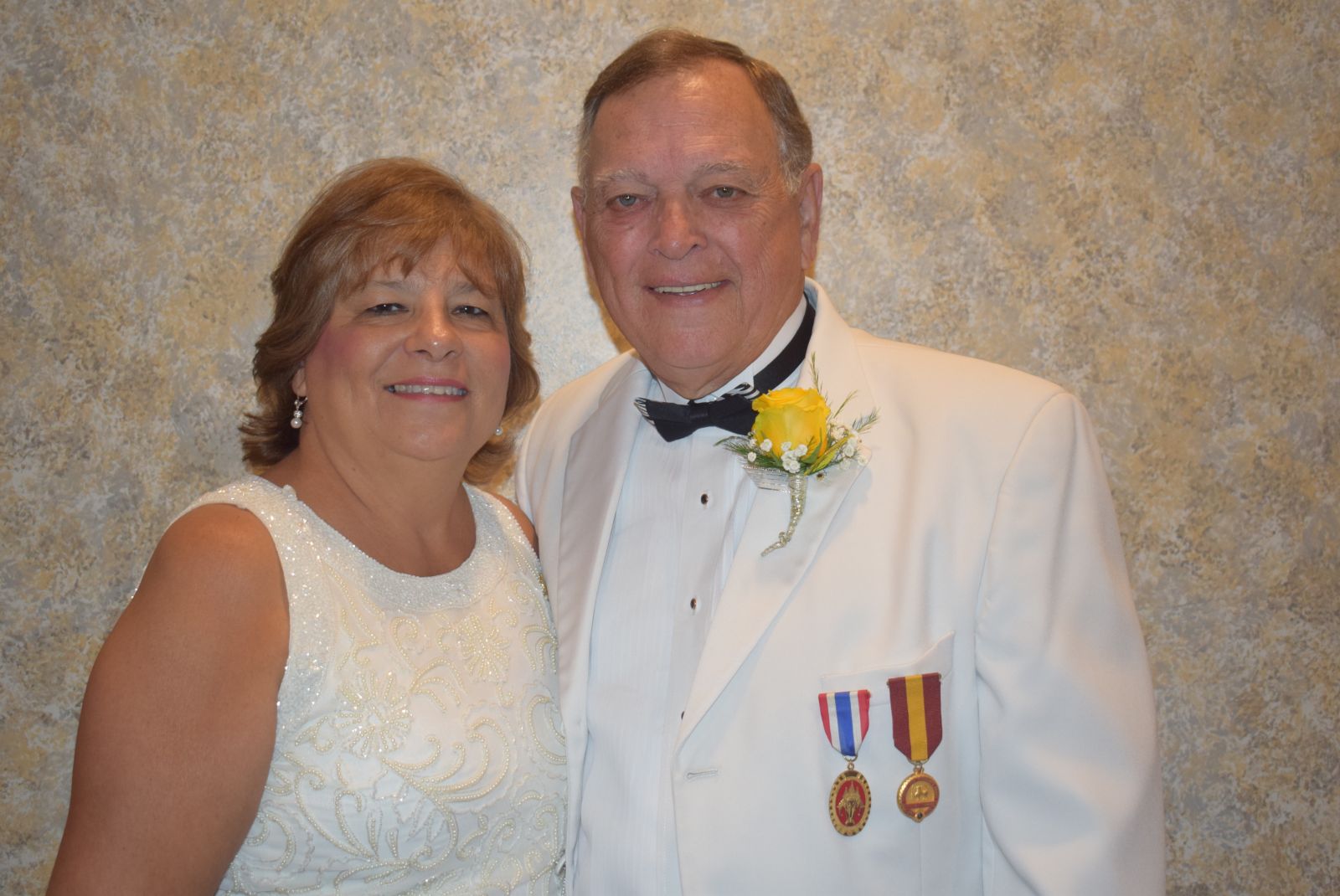 It's Official...
Governor
Joni McMillan
Lions,
A new year has begun. As your Governor, my goal is for a successful year in District 1-A.
I would love to see each club increase their membership by at least one and to retain the Lions they currently have.
I would love to see more service protects being done in your communities. Speaking of service projects, our Service Chairperson, IPDG Howard Swacker will be working on a service project for our District as a whole.
Our Leadership Chairperson, Lion Gail Anton is already busy putting together an RC/ZC meeting on August 6.
Our Membership Chairman, PDG Harold Burkett has been busy putting the numbers together regarding our current members.
Our first cabinet meeting has been scheduled for August 10th at Crystal Sky Banquets in McCook, IL.
In reference to any and all notices, fundraisers, service events that need to go out, please send everything to our cabinet secretary, Lion Robin Kirar at rkirarsec@gmail.com. She will be responsible for sending all emails out. She will then forward your notices/flyers to Lion Dawn Grogan to put on the district website. Communication is extremely important and by sending your information to her, she will get it out to the Lions of 1-A.
Also, please notify myself or Lion Robin if help is needed with MyLCI/MyLion.
Please reach out to your Zone Chairs if you need help within your club. They are there to help you, and if they can't they will contact your Region Chair for assistance.
I have had a few clubs ask me what charity I will be supporting this year. I have chosen the Chicago Blackhawk Warriors. They are wounded warriors who play hockey to help them overcome PTSD or their physical disability. All monies raised for them will help them, as well as go to Gold Star Families, which are families who lost a loved one while serving our country.
Looking forward to a great year!
See you when I get back from Italy!
Lion Joni McMillan
District 1-A Governor
Lions Clubs International is the world's largest service club organization with more than 1.4 million members in approximately 46,000 clubs in more than 200 countries and geographical areas around the world.