Welcome to Lions Clubs District 1-A, where Lions Clubs began!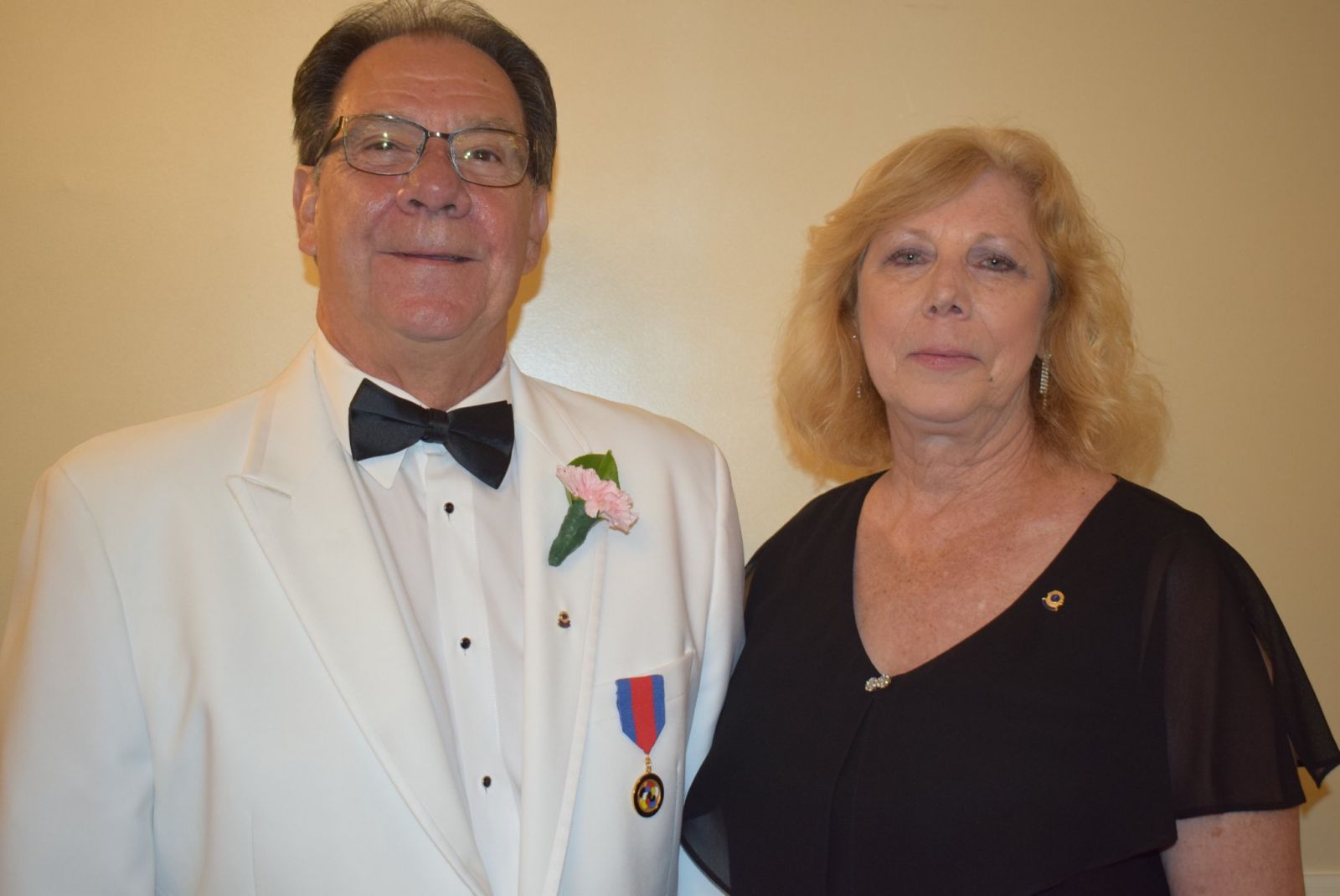 Lion Tony is a member in good standing of the Worth Lions since 2001. On a Club level he has served on every Board position excluding Secretary. He is a two-time President of the club, once in 2008-2009 and once in 2014-2015. Lion Tony has served as a committee chairman on several of the clubs fundraising events. He presently is serving as a Trustee of the Worth Lions and as the co chairman of the Christmas Tree Lot, Public Relations – Newsletter, Worth Lions Club Golf Outing and is the advisor on the Queen of Hearts Raffle.
On a District level Lion Tony has served as 5A and 5B Zone Chair for five years and Region 5 Chairman for one year. He has served on the District 1A Golf Outing for the past five years and on the District 1A Convention Committee for the last four years and is also a Guiding Lion. He served as Second Vice District Governor in 2020-2021 and First Vice District Governor in 2021-2022.
On a State and International level Lion Tony has attended and graduated from both RLLI and ALLI.
Lion Tony retired from Midway Displays with 20 years in management.. Lion Tony has been married to Lion Bonnie for 5 years
Quick Links
To Print out the LITE Version of the District 1-A Directory: Open above link, print 2 sided and flip or bind on short edge. This will print out on 8 1/2" x 11" paper and fold in half to form a booklet.
About the Club Visit Reports and RC / ZC Reports
* As you visit your clubs, please fill out the "District Club Visit Report" each time. This includes In Person visits and Virtual visits. Save a copy and send it to the District GAT Email at district1aglobalactionteam@gmail.com
** As you prepare your monthly report for your Zone and Region, please fill out the "District 1-A Region Chairperson/Zone Chairperson Monthly Report" every month. You will be receiving a new file every month (to use for your reports) from the District GLT Coordinator once available from LCI and compiled with needed information. Once Complete, please save a copy and email it to: district1aglobalactionteam@gmail.com
Please Note: The new Region Chairperson/ Zone Chairperson Reports will not be used until August 2021 (For July 2021 Data)
Contact Us
If you have a question, comment, or want to be involved, please contact us via email at LionsClubDistrict1A@gmail.com.
Lions Clubs International is the world's largest service club organization with more than 1.4 million members in approximately 46,000 clubs in more than 200 countries and geographical areas around the world.