Photo Gallery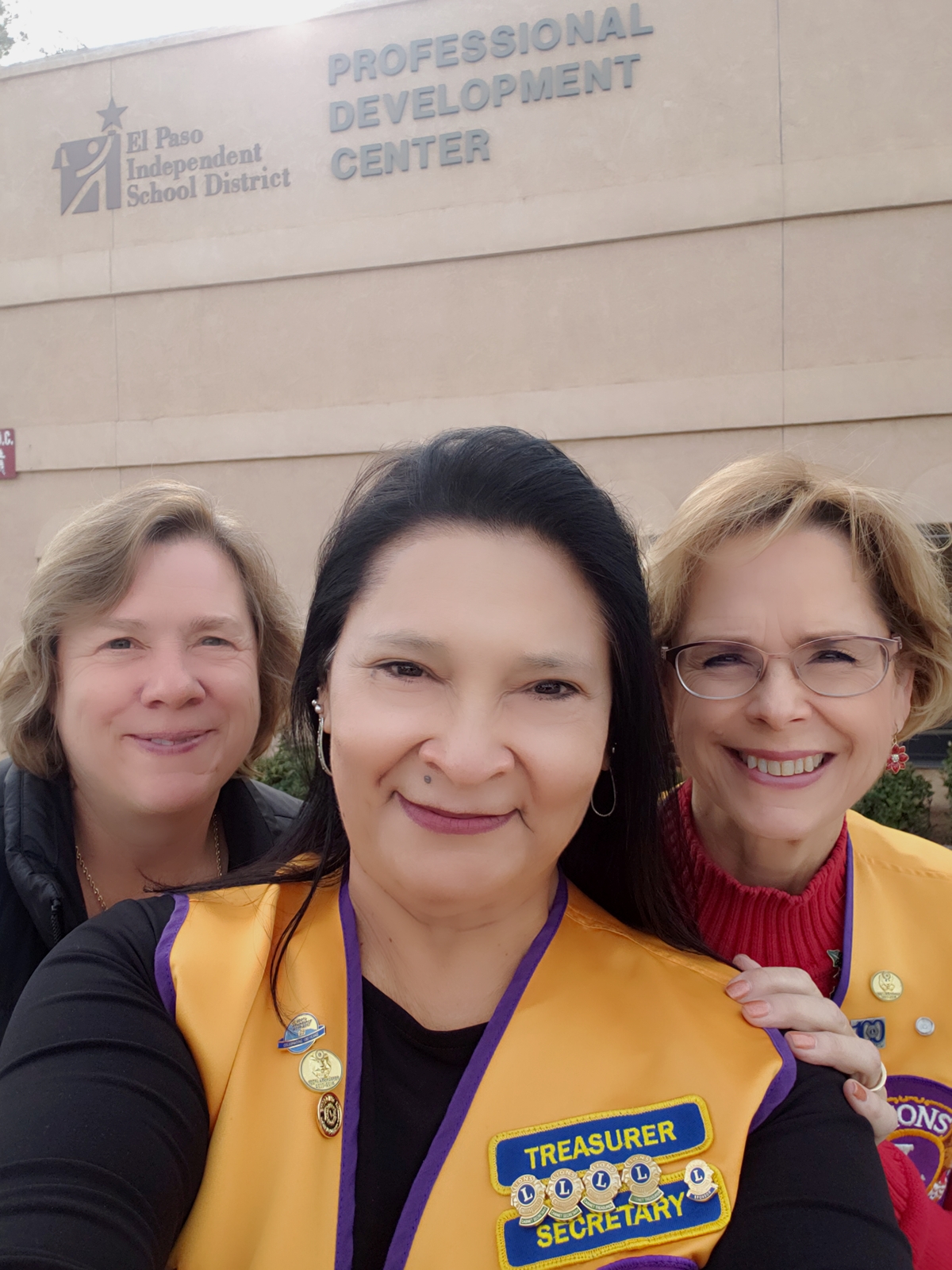 El Paso Downtown Lions Annette Norch, Susan Driscoll and her sister Jane were judges at the PTA Reflections Contest at the Professional Development Center on Boeing Dr.
---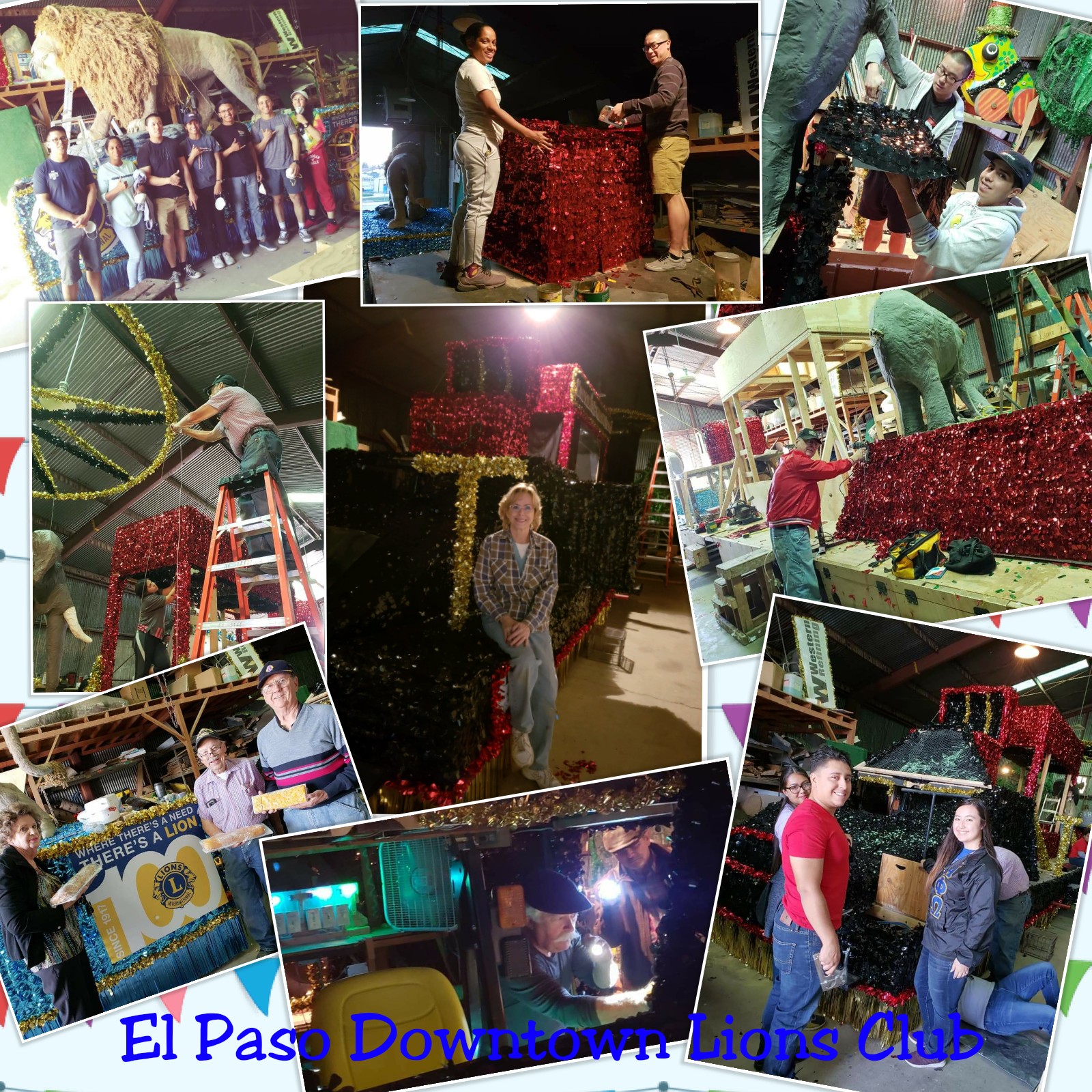 ---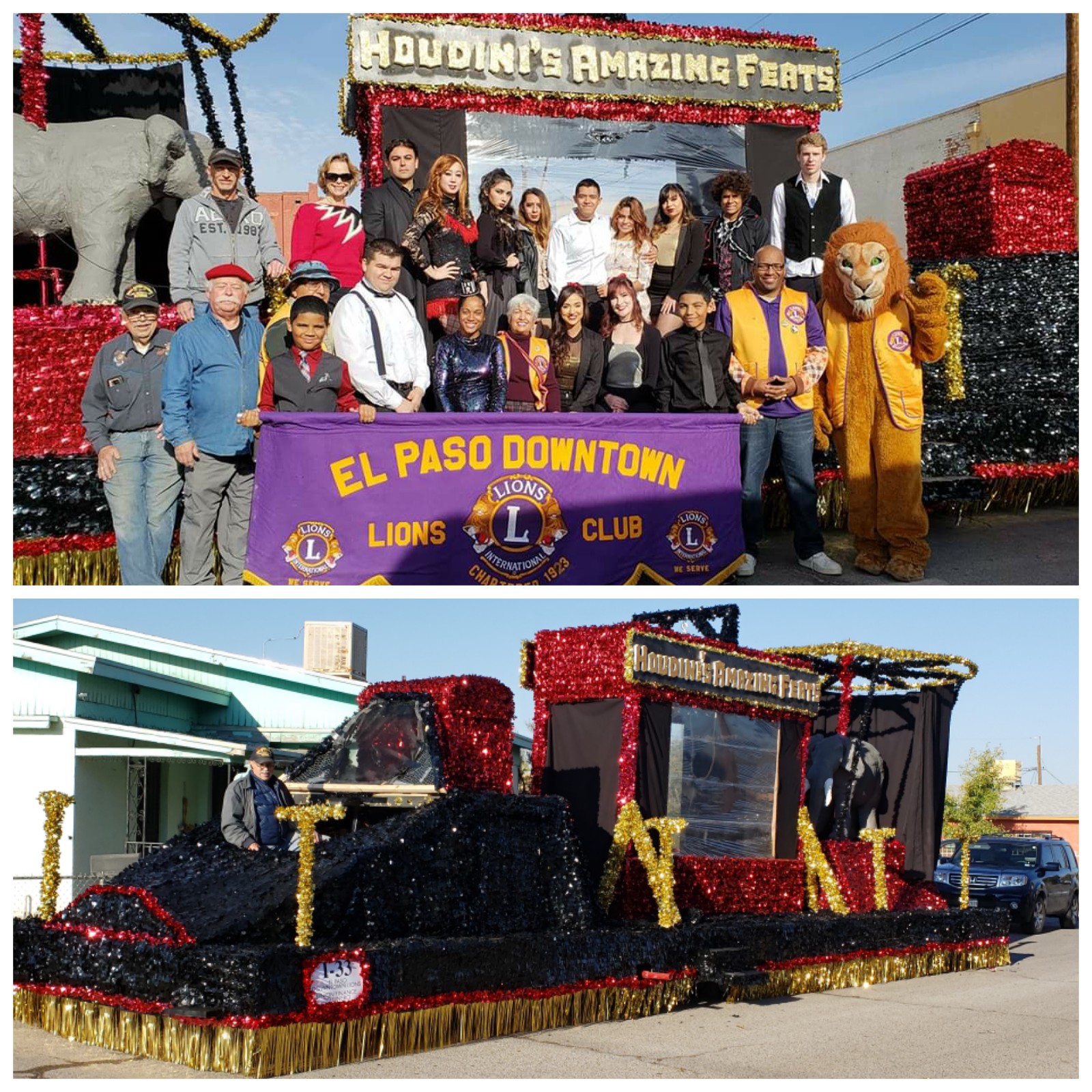 El Paso Downtown Lions Club's "Houdini's Amazing Feats" float won the Queen's Award, second place in The Sun Bowl Parade as shown in today's El Paso Times newspaper.
---

Pictured in the photo, PDG John Feighery, 2nd VP Susan Driscoll, District Governor Dr. Kathy Summers, and Club President Lion Mike Hicks.
---

PDG Frances Cherry providing training at District Meeting
---

Dancing at Fort Stockton Social Friday night is El Paso Del Norte President Armida Garcia and her husband Zone Chairperson Frank Garcia.
---

District Governor Dr. Kathy Summer with 1st VDG Jose Palomo (L) and 2nd VDG Dr. Javier Morales
---

El Paso Downtown Lions IPDG John Feighery and wife Jean, Lions Annette Norch and Candy Schoen in Fort Stockton for District 2-T3 meeting.
---