Meet our District 32-S Leaders for 2018-19...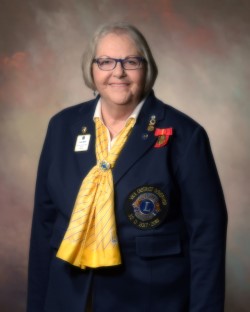 1st District Governor of 32-S
LeJune S. Cantrell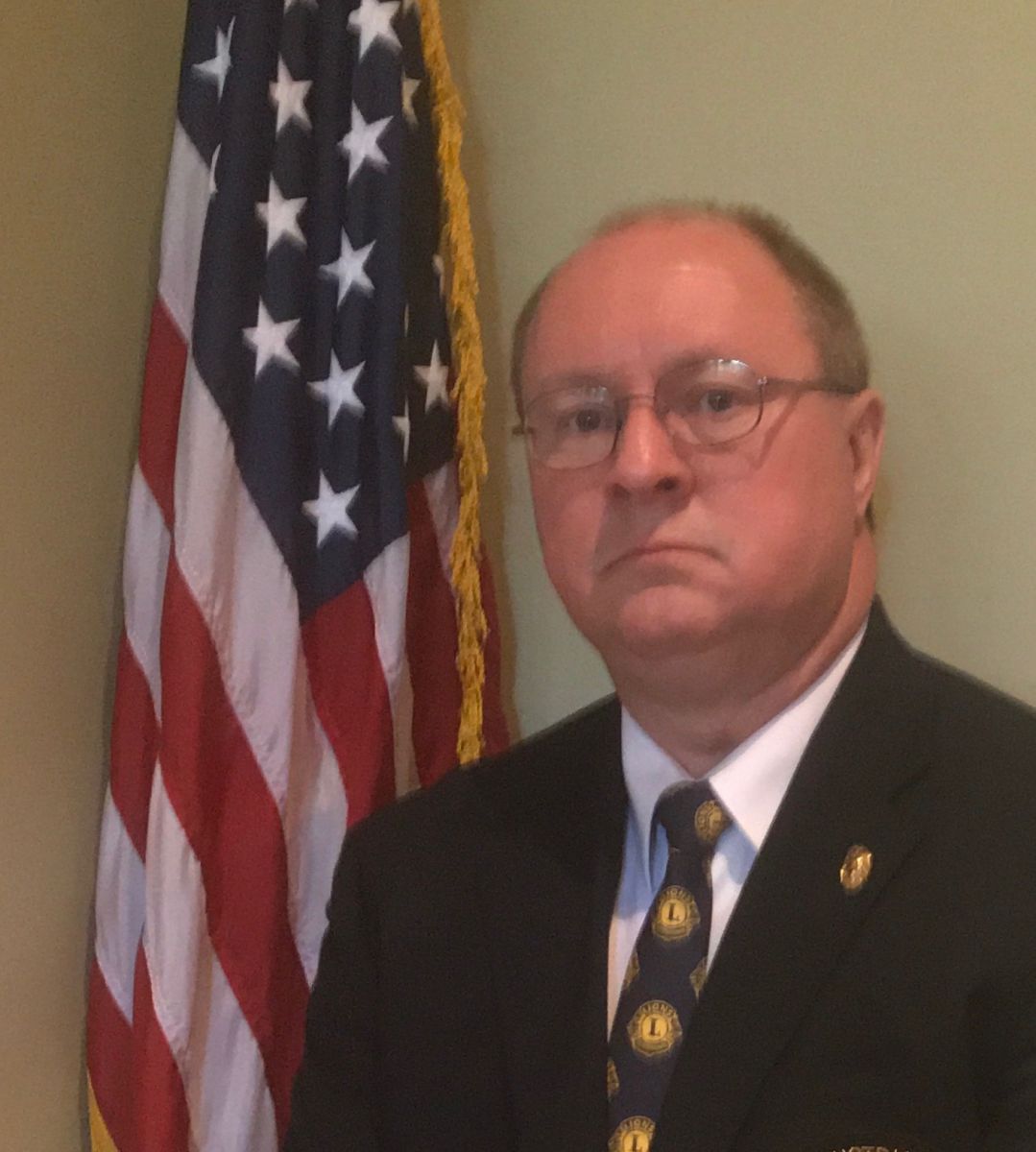 1st Vice District Governor
E. Stacey Beeler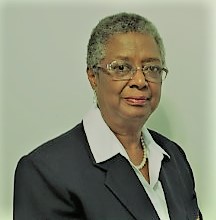 2nd Vice District Governor
Judy A. Scott
---
A great read!
http://southcarolinalions.org/palmetto-lion-newsletter/
Try it! You'll like it. So, if you have any upcoming club events, be sure to notify the magazine, so that all SC Lions are aware.
---
Redistricting of Multiple District 32 became effective July 1, 2018.
South Carolina Districts 32-A and 32-D were combined into District 32-S
and
Districts 32-B was merged with District 32-C.
Lions Clubs International is the world's largest service club organization with more than 1.4 million members in approximately 46,000 clubs in more than 200 countries and geographical areas around the world.