Come on in
Welcome Home!
* NEW* - 2022 - 2023 District A3 Directory
*NEW*- 49th Convention Registration Forms
​​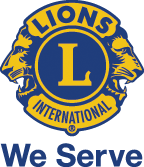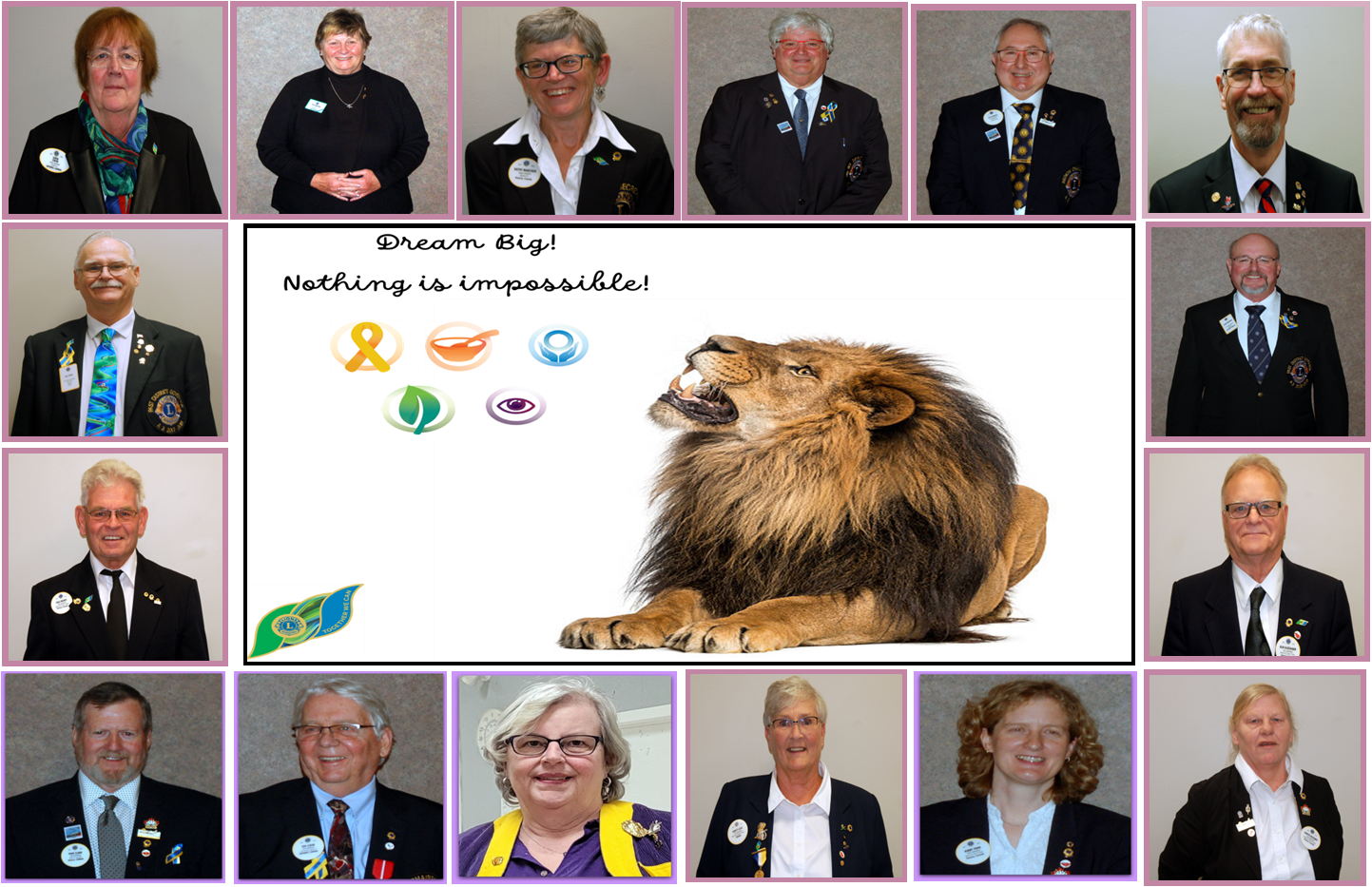 ---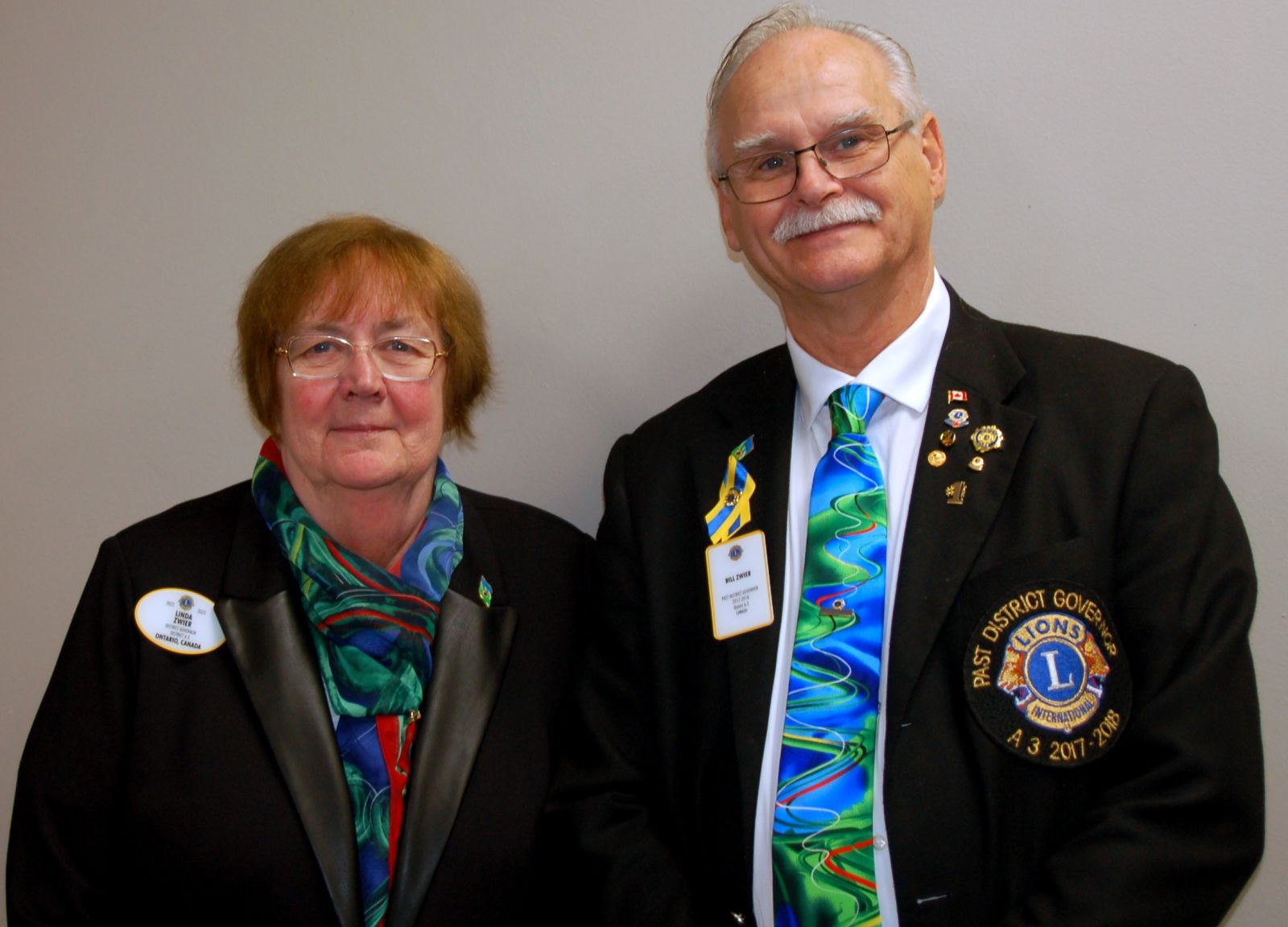 District Governor Lion Linda Zwier and PDG Lion Bill Zwier
2022 - 2023
From the Desk of our District Governor;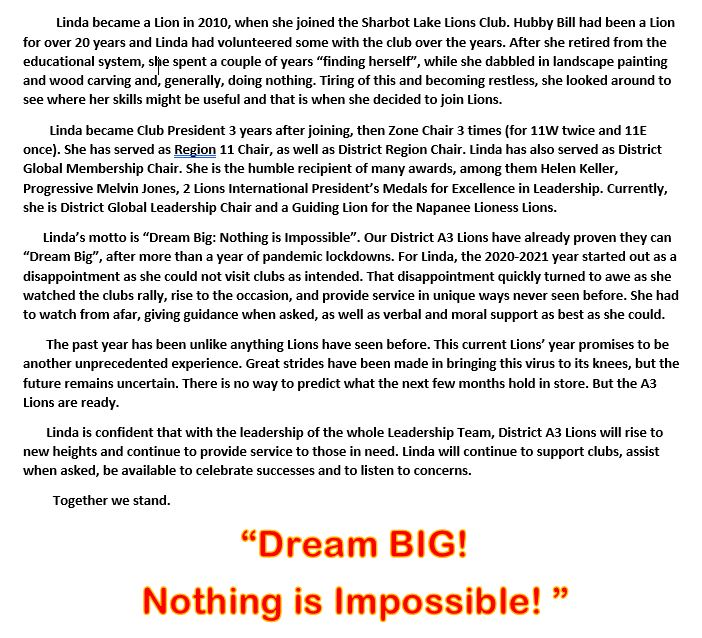 Looking to keep up to date with what is happening in YOUR area?
Go to the District Facebook A3 site - Click here
Many thanks to Lion WILMA BUSH for bringing us forward into the future.
---
Looking to conect to a Lions Club anywhere around the world? Open this link to find the locations of all the Lions Clubs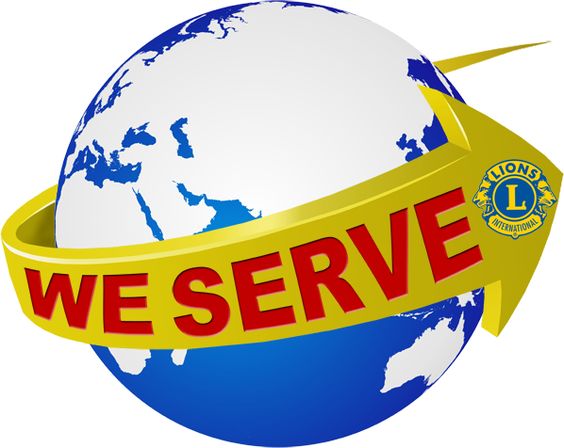 The Lions History of A3 Click here
---
2022 - 2023 International President Brian Sheehan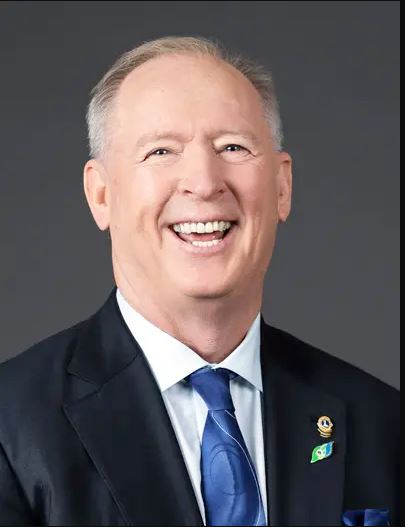 It's so simple, so fundamental, and so true. Together We Can. President Sheehan believes it. He sees it in his work, in his service and in his wonderful marriage to Lori—teamwork makes it all work. That's why Together We Can is his message to Lions, and the world. We see it in our clubs every day. People uniting to build up our communities, to be the helping hand, to change lives. Together. We see it in the work we do with Lions Clubs International Foundation (LCIF). We take on big life-changing projects that make our communities healthier, more vital and more sustainable. And we do it together. Lions know we can't do it alone. To accomplish big things, we all have to pull together, roll up our sleeves and put in the work to make the impossible possible. And we do it with a smile because this is how we live, this is how we serve, and this is who we are as Lions. Every day, we live out the simplicity, the necessity and the absolute beauty of Together We Can.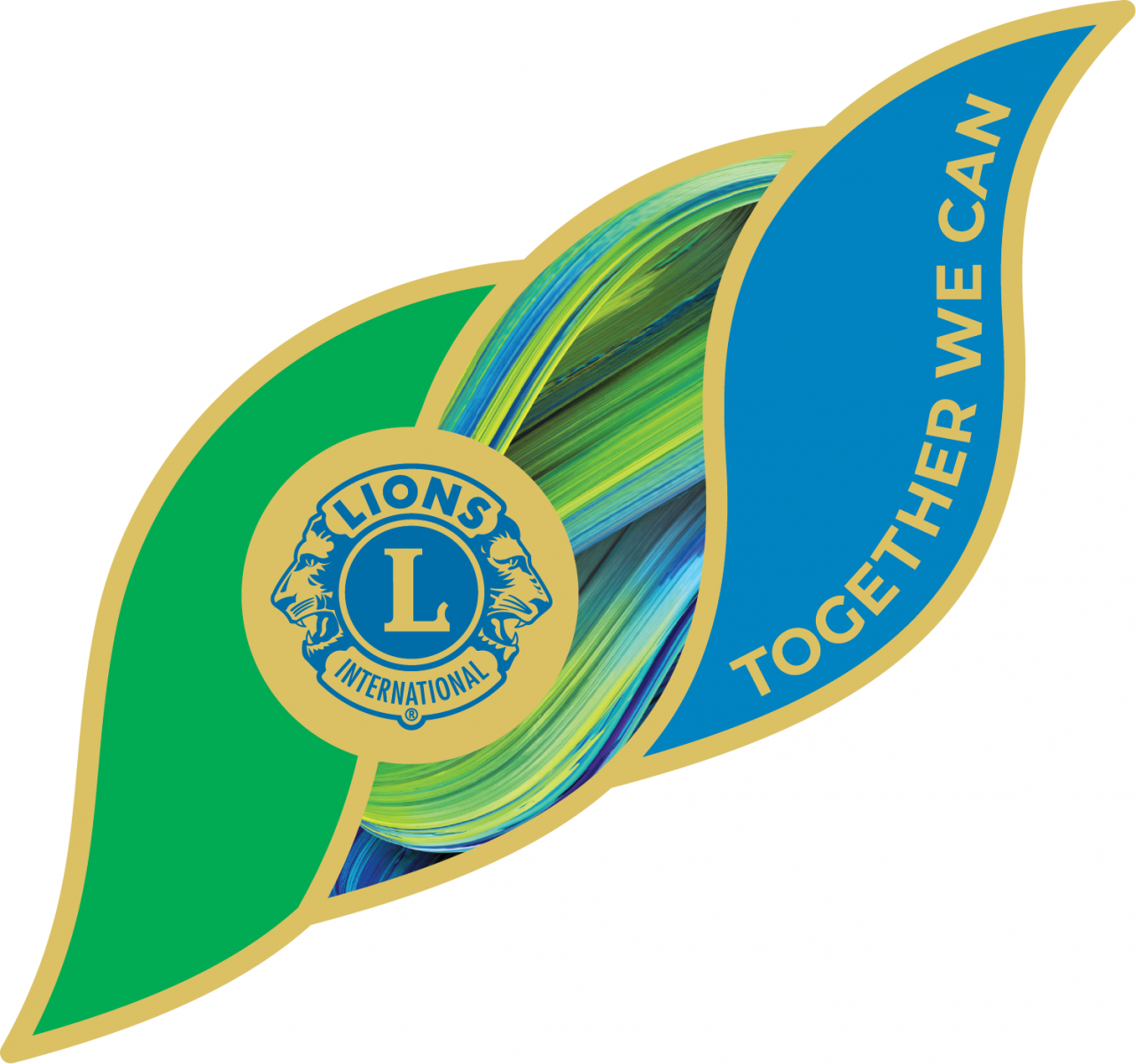 Liquor Liability and other policies for Ontario Lions Clubs are available
Lions Clubs International is the world's largest service club organization with more than 1.4 million members in approximately 46,000 clubs in more than 200 countries and geographical areas around the world.