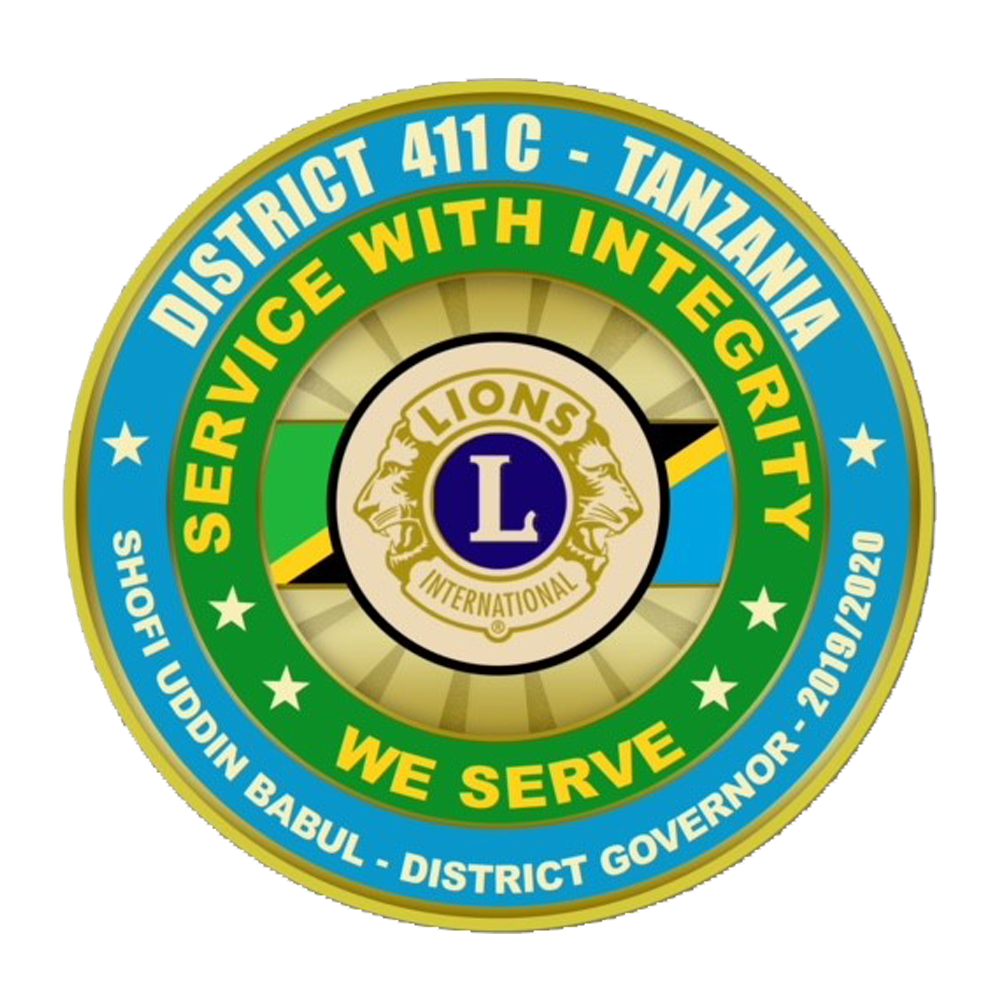 - District governor's Handbook
http://e-district.org/userfiles/1138/file/DG%20Handbook%202019-2020%203.pdf
- Lions membership form
http://e-district.org/userfiles/1138/file/me6b.pdf
- Alpha Leo membership form
http://e-district.org/userfiles/1138/file/leo50a.pdf
- Omega Leo membership form
http://e-district.org/userfiles/1138/file/LEO%20A.pdf
- Membership Development Grant application information
http://e-district.org/userfiles/1138/file/Updated%20Membership%20Development%20Grant%20Application%20Information%20Sheet%20-%208-15-2018.docx
- Membership Development Grant budget format
http://e-district.org/userfiles/1138/file/Membership%20Development%20Grants%20Budget%20Template.xlsx
- Large scale Membership Development Grant application
http://e-district.org/userfiles/1138/file/Large-Scale%20Membership%20Development%20Grant%20Application%202018.pdf
- Standard Membership Development Grant application
http://e-district.org/userfiles/1138/file/Standard%20Membership%20Development%20Grant%20Application%202018.pdf
- Special Initiative Membership Development Grant Application
http://e-district.org/userfiles/1138/file/Special%20Initiative%20Membership%20Development%20Grant%20Application%202018.pdf
- Membership Development Grants FAQs
http://e-district.org/userfiles/1138/file/Membership%20Development%20Grants%20FAQs.docx
The word Lions do not necessarily mean the king of the jungle.
But we are human beings with a Lions heart of giving back to less fortunate in the community.
Lions stand for liberty intelligence our nation's safety and that is our slogan with the mono simply saying "WE SERVE".
it is the largest and most active humanitarian service organization that serves the needy and less fortunate in the community.
This association began as a dream of a Chicago insurance man by the name of Melvin jones who was a member of business club but with a giving soul.
On 7th June 1917 he formed the first club with only 12 members and became known as association of Lions clubs.
It was stipulated that clubs were not to be social in nature nor were members permitted to promote their own business interests.
During the same year in October, a call was issued for a national convention to be held in Dallas, Texas, and 36 delegates representing 22 business clubs from 9 states heeded the call and approved the Lions club's designation thereby electing dr. William p. woods of Indiana as their first president.
The associations became international with the formation of the Windsor, Ontario, Canada Lions club in 1920 and later in Mexico, Cuba, far east, china and came to be known as the international association of Lions clubs.
By the year 1927, the total membership stood at 60,000 in 1,183 clubs.
East Africa saw the first Lions club in 1958 by formation of Lions club of Nairobi host and paved way for formation of other clubs in Kenya.
It spread to Uganda with formation of Kampala host club in 1959 and eventually in Tanzania by forming Lions club of Dar-es-salaam host with 21 members and the first charter president lion c. j. ley. after spade work by lion Upendra Patel, The charter was presented by lion Paul Manekshaw in 1963.
out of 21 charter members only two are with us and they are retired major Hashim Mbita and Anthony Almeida. due to their age and ill health, they are not present with us here, but they have extended their best wishes.
there have been worthy milestones achieved by the club in last 50 years. Dar es salaam hosted its first District 411 convention in 1967.
today with membership growth, we have District 411A - comprising of: - Kenya, Ethiopia; Seychelles; while District 411B comprises of Uganda and our District, District 411C
Lions club of Dar-es-salaam host eventually gave birth to Lions club of Dar es salaam city during the presidency of late lion Shyam thank! in 1975 and thereafter during the presidency of lion Chandu bhai Lakhani Lions club of Pwani was formed in 1989.
at that time the host club had over 100 members out of which 23 members were transferred to the Pwani club for its formation.
today we have 26 clubs in our District including upcountry clubs all over the Tanzania.
Lions Clubs International is the world's largest service club organization with more than 1.4 million members in approximately 46,000 clubs in more than 200 countries and geographical areas around the world.