Welcome to the new District 36-R Website! Content is added and updated frequently to all pages. If you are a returning viewer, you may need to refresh the pages in your browser to see the latest content, otherwise you may be viewing an older page stored on your computer.
---
>> Oregon Lions Magazine <<
Click the link above to view the October edition of Oregon Lions Magazine. There are no hard copies being mailed this month.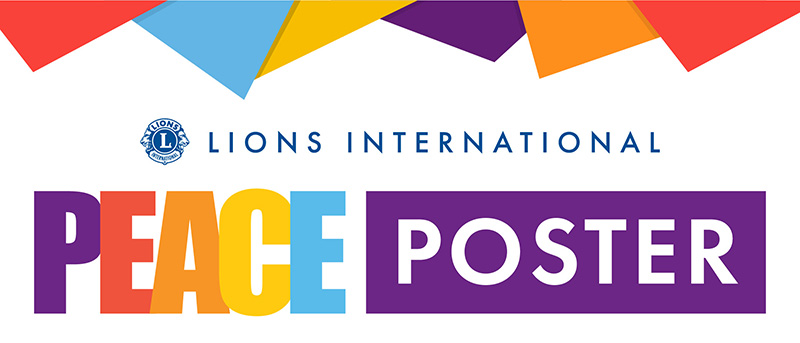 Is your District 36R club considering sponsoring a club level Lions International Peace Poster Contest this year? Is your club new to the idea and need information? NOW is the time to start planning and preparing for it. It's fun, easy and a great Lions project!
Find full details on the Projects page of this website.
*****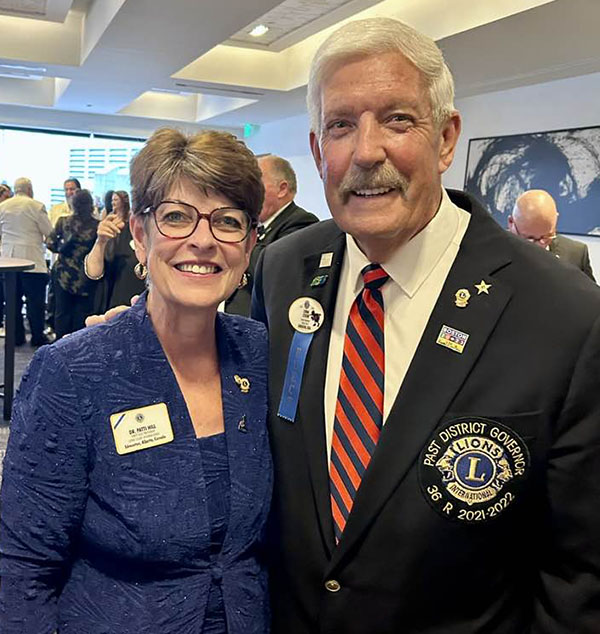 District 36-R DG Lynn Coon meets our new 2023-2024 Lions International President Dr. Patti Hill at the International Convention in Boston on July 9, 2023

Click for MD36 website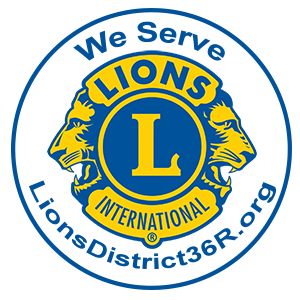 WHO, AND WHERE, ARE THE CLUBS OF DISTRICT 36-R?
Lions Clubs of District 36-R are shown in green on the map below that includes all clubs of Multiple District 36 covering Oregon and Northern California. Click the arrow on the upper left for the menu to see the districts by list or to toggle each district on or off. *All clubs, please click on your marker and check for your meeting location accuracy and send any corrections, along with your website links, to dnielson@wvi.com
Lions Clubs International is the world's largest service club organization with more than 1.4 million members in approximately 46,000 clubs in more than 200 countries and geographical areas around the world.