Welcome to the MD27-E2 Lions website!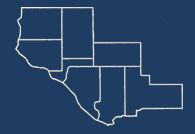 Our District is located in west central Wisconsin and covers eight counties: Buffalo, Dunn, Eau Claire, Jackson, Pierce, Pepin, St. Croix and Trempealeau. We have approximately 1900 Wisconsin Lions in 46 Lions Clubs, 2 Lioness Clubs and 2 Leo Clubs.
2019 E2 District Convention is almost here! Convention starts Friday, March 15th. See the District Convention Page for details.
Thanks District E2 Lions for donating 12,230 used eyeglasses for the Centennial Eyeglass challenge! What a great way to show our support!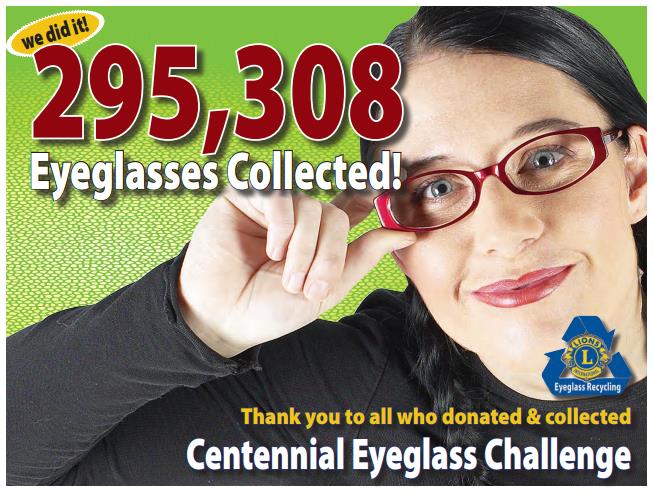 Lions Clubs International is the world's largest service club organization with more than 1.4 million members in approximately 46,000 clubs in more than 200 countries and geographical areas around the world.