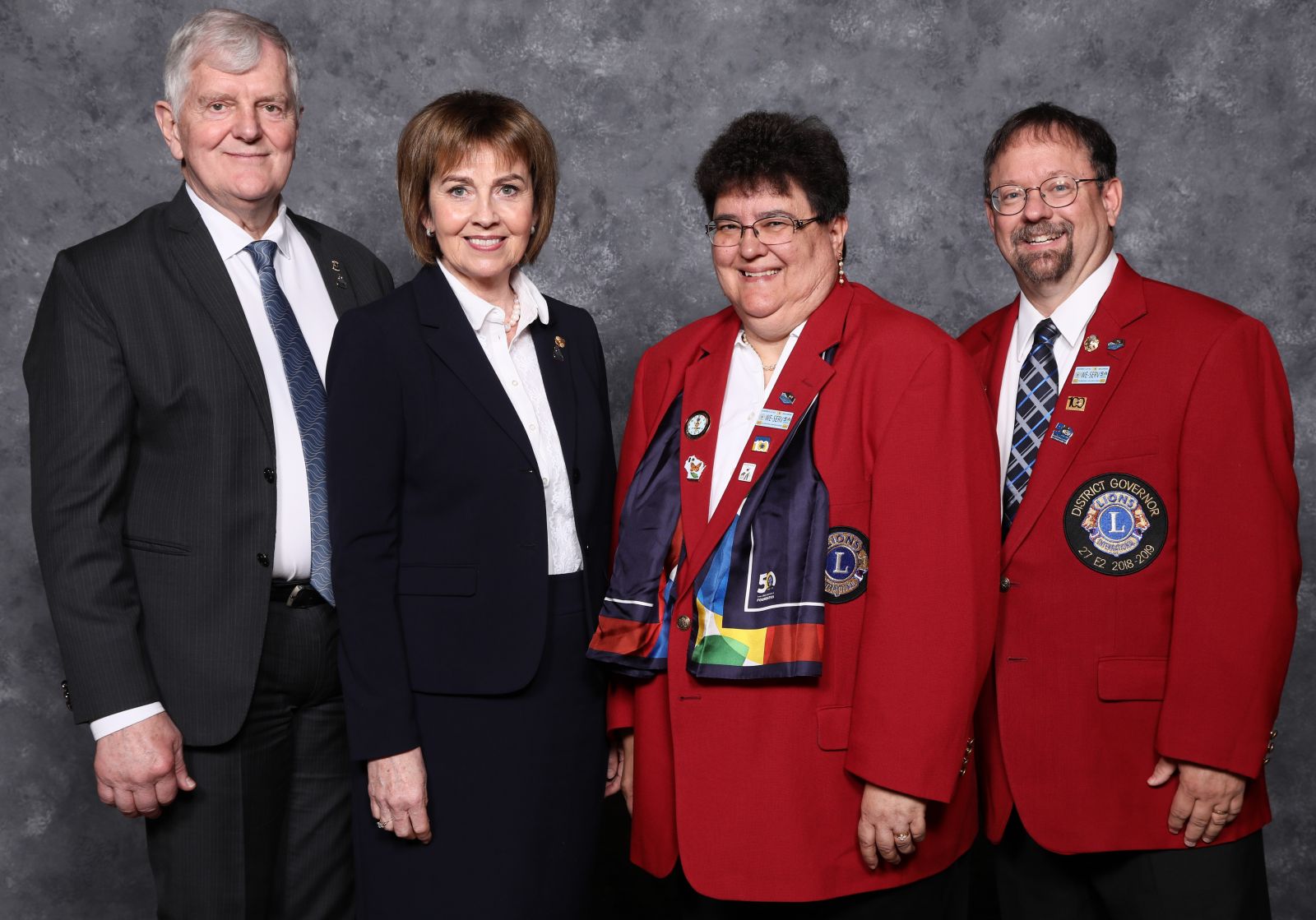 IT'S TIME!
Greetings to all of the Lions of Multiple District 27 – E2! This year as with the past years promises to be an exciting year in Lionism. I am excited to be serving as your District Governor for the 2018-19 year alongside a newly inducted Lion, my wife, Lion Lisa. I am hoping you also get the opportunity to meet our son, Jared. Jared has played a big part in where I am at as a Lion, as he has been to Wisconsin Lions Camp several times! He is the reason that I have been so active in the Wisconsin Lions Foundation as a Board of Director, and now as the District Governor.
My theme this year is "IT'S TIME". My platform has 6 planks in it. 1) IT'S TIME to increase membership. 2) IT'STIME to improve our community service. 3) IT'S TIME to take responsibility for our state projects. 4) IT'S TIME to help with the international initiatives. 5) IT'S TIME to do training. And 6) IT'S TIME to step up and become a leader!
You will hear about these in more detail as the year progresses in the Wisconsin Lion newspaper, in my district governor presentation at your clubs visit, and at the district convention in March. I am looking forward to meeting as many of you as I can this year. To hear your stories about the local Lions clubs and to look toward the future of Lions. Thank you and have a great year!