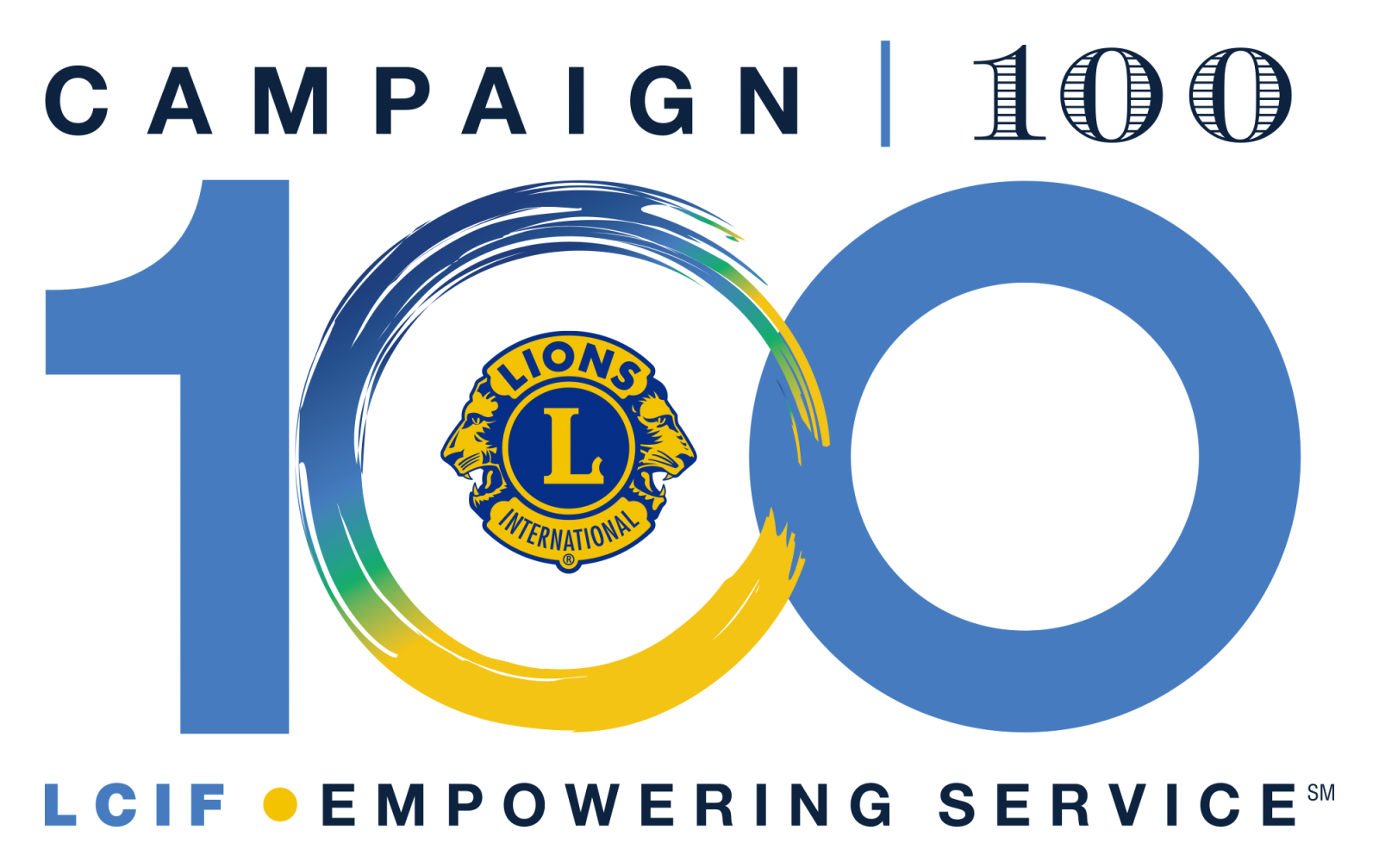 Campaign 100: LCIF Empowering Service
For over 50 years, we've worked side-by-side with Lions to help them make an even bigger impact in communities around the world. We're now launching our most ambitious capital campaign ever, with the goal of bringing more help and hope than ever before—empowering service for generations to come.
Responding to the Needs of the World
We're setting our sights on campaign goals that enable Lions' service today and well into the future. To accomplish this, we'll need the full support of every Lion. We know we can do it, because achieving great things together is what we do best.
$300M - raised by June 2021
100% - participation from Lions
HUNDREDS - of millions of lives changed