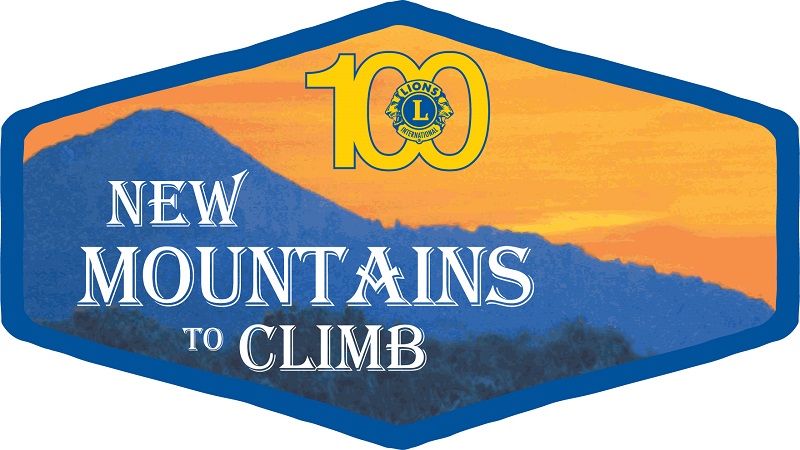 The 2016 - 2017 District 27 E2 Convention will be held as follows:
DATES: March 17 - 18, 2017
VENUE: The Lismore located at 333 Gibson Street, Eau Claire, WI (715) 835-8888. You are responsible for making your own hotel reservations. Mention Lions District 27-E2 Group rate code LIO when booking your room (rate is $109 plus tax/night).
Note: Fees apply for parking – there is a ramp attached to the hotel.
GUEST: Our International guest will be Past International Director Brian Sheehan from Bird Island, Minnesota!
WELCOME LETTER FROM DISTRICT GOVERNOR TOM RUTLEDGE is located here.
REGISTRATION: Access the registration document for printing and mailing by clicking here.
TOOT YOUR HORN REGISTRATION: access the form to use when requesting a display table here.
NECROLOGY/CELEBRATION OF SERVICE INFORMATION SHEET: access the form to share information about deceased Lions members here.
AD TEMPLATE: access the form for requesting a convention booklet ad here.
RAFFLE: access information about the raffles here.
SEMINARS: access a description of the seminars here.
AGENDA: access the dates, times and places for 2017 District Convention activities here.