Wecome to our 2018 - 2019 Leaders and a new year of Lionism
​14-C Distict Governor Lisa Griffie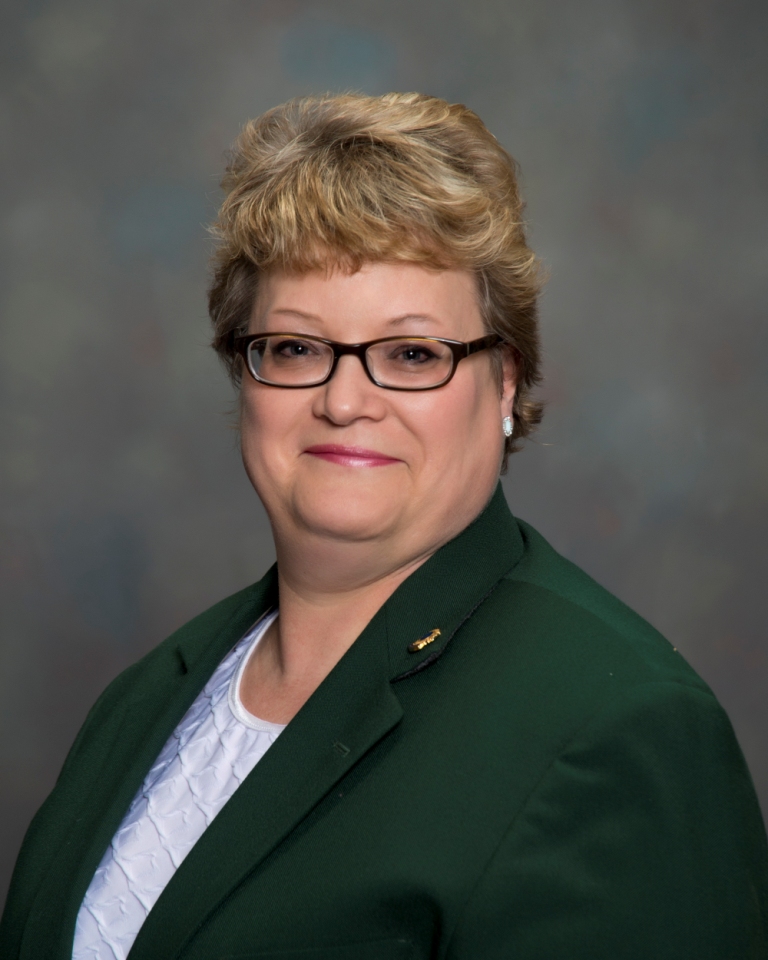 New Oxford Lions Club
District 14-C's 2018-19 Governor is Lisa Griffie
Lions, Lionesses and Leos,
I am honored to serve District 14-C as your Governor this year. Our district has a proud tradition and reputation of service and leadership in both our 3-county area and across the state of Pennsylvania. With your support and enthusiasm, that tradition and reputation will continue this year. The Lions clubs in District 14-C engage in a wide variety of projects that benefit our communities and the people who live there. WE are the ones who are there when a need arises, and WE are the ones who work to improve the lives of others in our community because as Lions, WE SERVE! The 100th anniversary of our organization is a great time to renew our commitment to service. Service is our common bond, and service is what will help us maintain relevance, visibility and recognition in our communities. My journey to becoming your District governor has allowed me to see the great work being done by our clubs and meet hundreds of dedicated Lions who do that work. Never underestimate your impact on your community, and continue to seek new ways to serve those in need. Together, WE will make 2018-2019 another outstanding year of service in District 14-C.

Yours in Service,

Lisa Griffie District Governor
==========================================
1st Vice District Governor Steve Shipman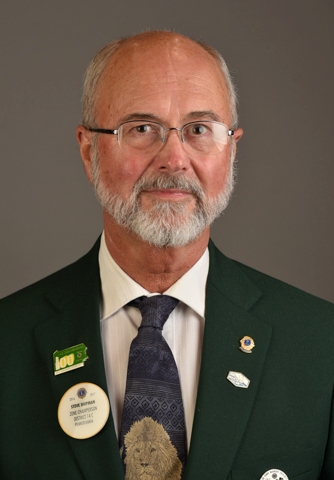 Dillsburg Lions Club
Lions, Lionesses and Leos,

It has been a joy for me (and for Lion Linda) to become more involved in activities in District 14-C and beyond. Thank you for the opportunity to continue this involvement as your First Vice-District Governor. This year is a time of preparation to assume the responsibility of Governor next year. It is gratifying to be part of our leadership team in the District as we work together and support one another.
Lions Clubs International has decided to go "back to the basics" by a renewed commitment to our motto, "We Serve." Our five signature service initiatives include old and newer emphases.
There are many places in our three-county area that might be ripe to organize new clubs. Don't forget to involve youth, including by forming more Leo Clubs in our schools. I have been amazed how many people tell me they have never been invited to become a Lion. Look especially for "empty nesters," as they seek new outlets for their time and energy when their youngest child leaves home. Be creative!
I look forward to another exciting year of serving and growing together with you as part of our leadership team in District 14-C.


First Vice District Governor
=================================
2nd Vice District Governor C.R. Lloyd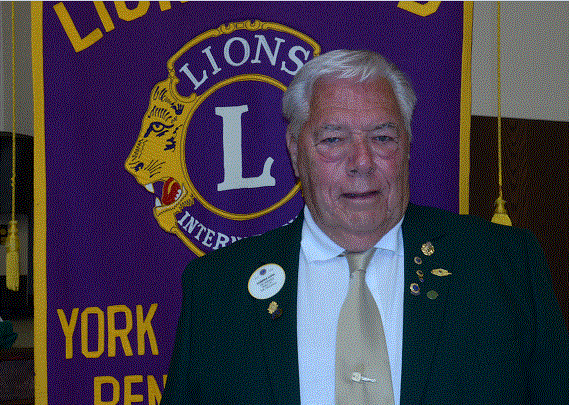 York New Salem Lions Club
Lions, Lionesses and Leos,

Thank you for the opportunity serve as your Second Vice District Governor for 2018-2019.

I am looking forward to serving as your Second Vice-District Governor. I am looking forward to visiting your clubs and meeting with you and helping to make you grow. District 14-C is a growing district, and we have a great team this year and can only do well, again, with your help. The most important thing at this time, is great working relations with your community. This is where you grow. I have a couple of years, which will go fast, to learn more and more about our clubs in our district.
So again, let us put forth the strong District which we are, to make us grow stronger.


Clarence R Lloyd (CR)
Second Vice District Governor
=================================
2018 - 2019 Lions Clubs International President
International President
Gudrun Bjort Yngvadottir
Bio | Photo | Video
Gardabaer, Iceland
Updated 08/04/2018
Lions Clubs International is the world's largest service club organization with more than 1.4 million members in approximately 46,000 clubs in more than 200 countries and geographical areas around the world.