As of: 6-22-17
Wecome to our 2017 - 2018 Leaders
and a new year of Lionism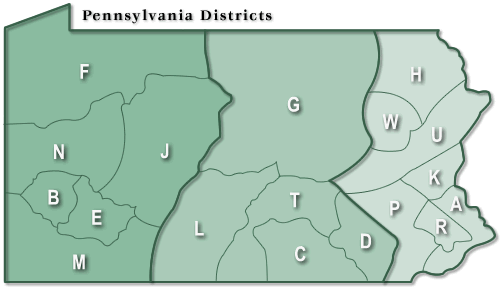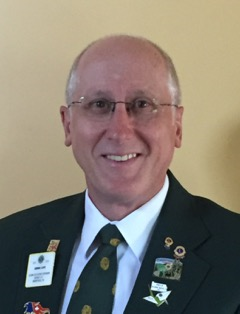 District 14-C's 2017-18 Governor is Dennis Cope
To all District 14-C Lions, Lionesses, and Leos,
District Governor Dennis is a retired educator and administrator and a member of the Arendtsville Lions Club. He joined Lions Club in 1993 with a desire to become involved in the community.
He is a past President, Treasurer, and Board Member in his home club. His club service also includes serving as an advisor for the Apple City Leo Club and coordinating the inventory and ordering of food and supplies for the club's food stand at the South Mountain Fairgrounds. District Governor Dennis's club service has resulted in him being named Lion of the Year.
District Governor Dennis's service to District 14-C began in 2002 when he took on the role of Lions Quest Chair, a position he held until 2013. During that time, he also served on the MD-!4 Lions Quest Committee, helping to arrange teacher trainings throughout central Pennsylvania. In 2015 he became Zone Chairperson for Zone 1B, then 2nd Vice District Governor for District 14-C. He served as 1st Vice District Governor during Lions year 2016-17, and became District Governor at the Lions International Convention in Chicago this past July.
For his service at the District and State Level, District Governor Dennis has been awarded a Melvin Jones Fellowship, a Pennsylvania Counselors Fellowship, and an International President's Certificate of Appreciation.
It is with great pride and excitement that District Governor Dennis leads the Lions of District 14-C into a new century of service.
Yours In Lionism,
Dennis Cope
District Governors
Arendtsville Lions Club
====================
ABOUT THE DISTRICT
MISSION STATEMENT
To empower volunteers to serve their communities, meet humanitarian needs, encourage peace and promote international understanding through Lions clubs.
STRUCTURE
The District is comprised of Lions, Lioness and Leo Clubs located throughout the Adams, Cumberland and York Counties.
The District Governor heads the District with the support of two Vice District Governors, Region (Optional) and Zone Chairpersons, and Administrative and Project Chairpersons.
The District provides services and supports projects for sight and hearing impaired, educational programs for children at risk, diabetes, drug awareness, blood donations as well as community needs.
A president heads each club. The clubs support the District goals and also establish goals that meet the specific needs of their local communities.
=====================
1st Vice District Goernor Lisa Griffie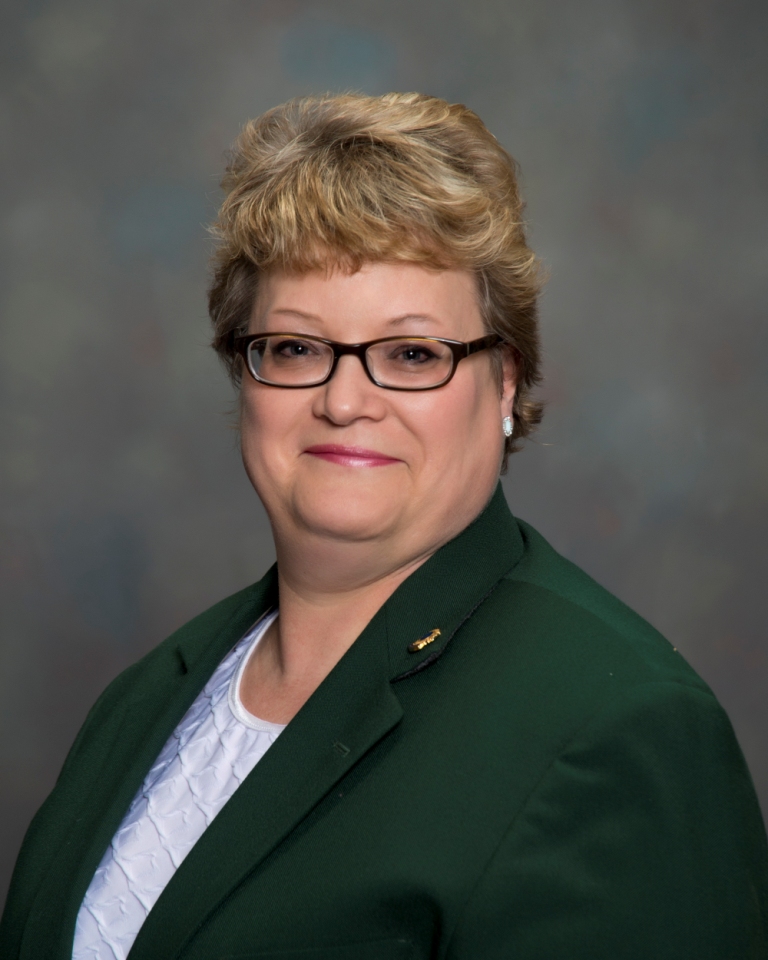 I am honored to serve as your First Vice District Governor for the Lion year 2017-2018. I look forward to serving you in the coming year.
I have been a Lion for 19 years with the New Oxford Lions Club. I have served my Club as President, Secretary, and Board Member. I am very active within my Zone 1A and have motivated and inspired them to begin working together outside of their own clubs to make our Zone Community stronger. This past June we did a Zone Food Drive on the same day at several locations and we achieved great success and had fun while doing it. Serving as Partner in Service with my husband PDG John has also helped me prepare for my journey to serve this great District.
I look forward to working with District Governor Dennis, 2nd Vice District Governor Steve and all of the clubs to achieve the goals set for this Lion year. Let's work together to grow our membership, and continue to do great things in our communities for the good of others!
Roar and Be Heard!!
Yours in Lionism,
Lisa Griffie
First Vice District Governor
New Oxford Lions Club
=================================
2nd Vice District Governor Steven Shipman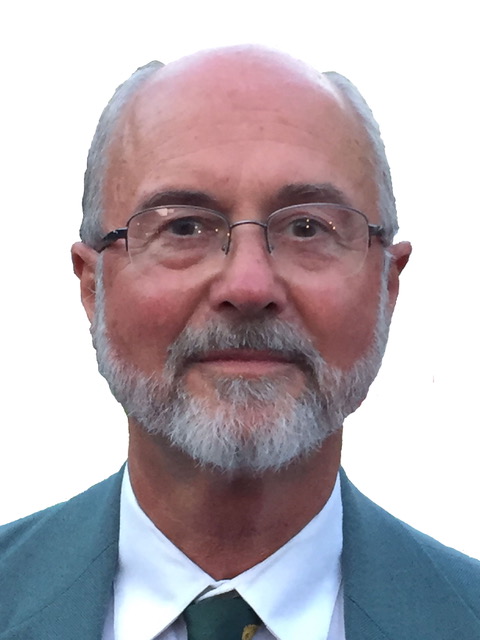 Second Vice-District Governor Steve Shipman has been a Lion since 1985. As a Lutheran pastor (now retired), he moved quite a bit and has been a member of six Lions clubs and has served four terms as president of three of them. He has twice served as newsletter editor for District 14-C and continues as such this year. He is also Zone Chair of Zone 2-B. Currently he is a member and past president of the Dillsburg Lions Club. His wife Lion Linda is also a Dillsburg Lion. They are the parents of two adult children.
Pr. W. Stevens Shipman, STS
436 E Ridge Rd
Dillsburg PA 17019
570-916-7780
prsteveshipman@gmail.com
"Have Bible — Will Travel"
Lions Clubs International is the world's largest service club organization with more than 1.4 million members in approximately 46,000 clubs in more than 200 countries and geographical areas around the world.