Wecome to our 2019 - 2020 Leaders and a new year of Lionism
​Distict 14-C Governor Steve Shipman (Left) - Dillsbug Lions Club
International President Dr. Jung-Yoi Choi (Right) - Busan City, Republic of Korea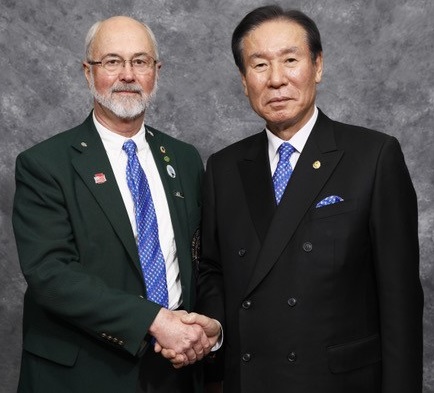 Lions, Lionesses, Leos, and Friends,
Thank you to the Lions of District 14-C for entrusting me with the office of District Governor. It is gratifying to be part of our leadership team in the District as we work together and support one another.
Our International President stresses that "We Serve Through Diversity." He adds that "Our Diversity is our Strength." He recognizes that our clubs are all very different from one another, just as Lions are very different from one another, but together because of our varied talents and opportunities, "We Serve."
We are looking for women and men to join us in service in our communities and around the world. I would be happy to connect you with a local Lions Club, or to help you and a group of service-minded people to start your own club. "Your Club Your Way" means that we welcome clubs formed around a common interest or background, as long as the members share a commitment to service. There is no meeting attendance requirement to be a Lion.
I look forward to another exciting year of serving and growing together with you as part of our leadership team in District 14-C
Steve Shipman
District 14-C Governor
---
Distict 14-C - First Vice Governor Thomas Jones - Stewartstown Lions Club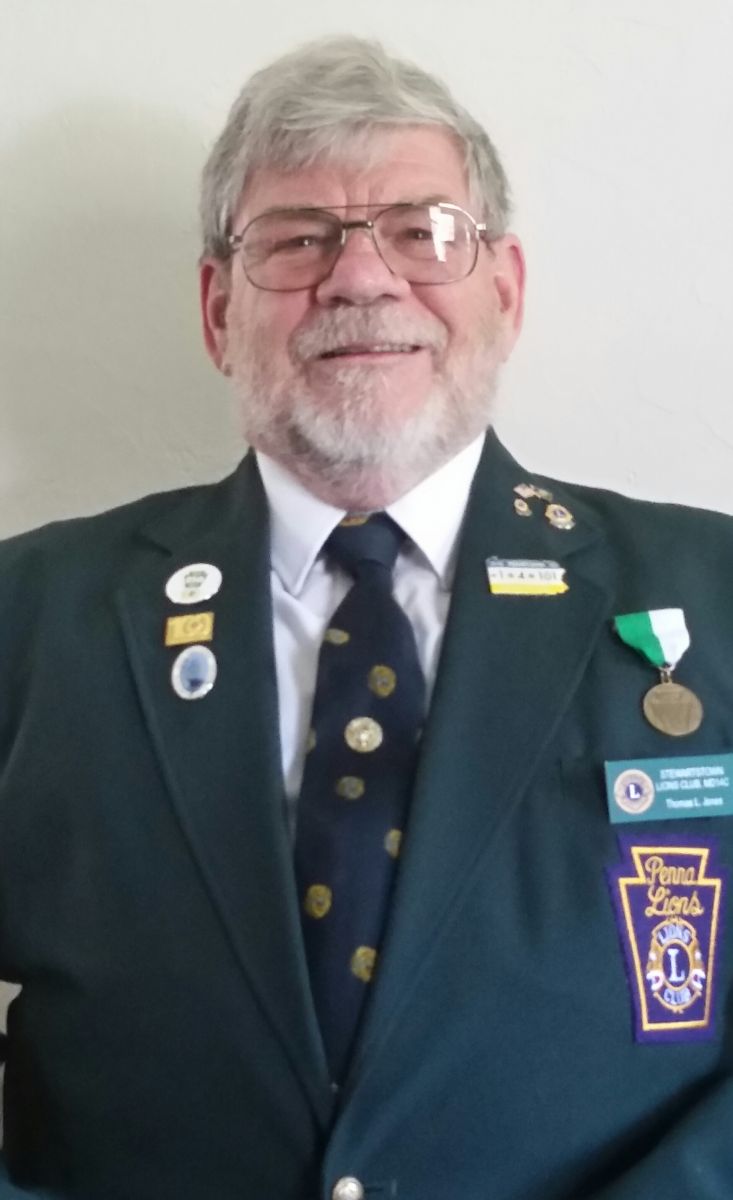 Lions, Lionesses, Leos, and Friends,
I want to thank you all for your trust and support of me to be your First Vice District Governor for the 2019 to 2020 Lions year. I have a lot to learn and I have already started that process. I hope to visit all of the clubs in the District and learn about the service that they are providing to those in need. I hope to attend as many zone meetings as I am able in order to meet zone and club leaders. I hope to encourage member retention by providing ideals that will help make membership in our Clubs a great experience. We need to serve others and also help our own when they are in need. We need to serve others and also have fun. Happy Club members will also encourage new membership as we will want others to become a part of our great organization.
As part of your leadership team, I look forward to a great year for 14C
Thomas Jones
District 14-C First Vice District Governor
---
Distict 14-C - Second Vice Governor Daniel Brant - Newville Lions Club
Lions, Lionesses, Leos and Friends,
I am a little nervous about taking on the the responsibilities and expectations for 2nd Vice District Governor. I hope to see and hear from many of you this year. Don't hesitate to come up and introduce yourself to me when we are together. I will value your support and encouragement. I expect to learn a lot this year as I begin this new journey.
I look forward to a great year, serving as part of the District 14-C leadership team in order to help the District Governor meet his goals related to leadership, membership and services. As the District Global Leadership Team (GLT) Coordinator, I encourage everyone to attend the District Convention at the Wyndham Gardens Hotel in York on April 18th, and obtain the dates and locations for trainings that will be available in each county this spring for club officers and members. One training session will be for incoming presidents and vice-presidents and a separate session will be designed for secretaries, There will also be a member orientation training opportunity that is not just for new members.
Sincerely,
Daniel Brant
District 14-C Second Vice District Governor
---

International President Dr. Jung-Yul Choi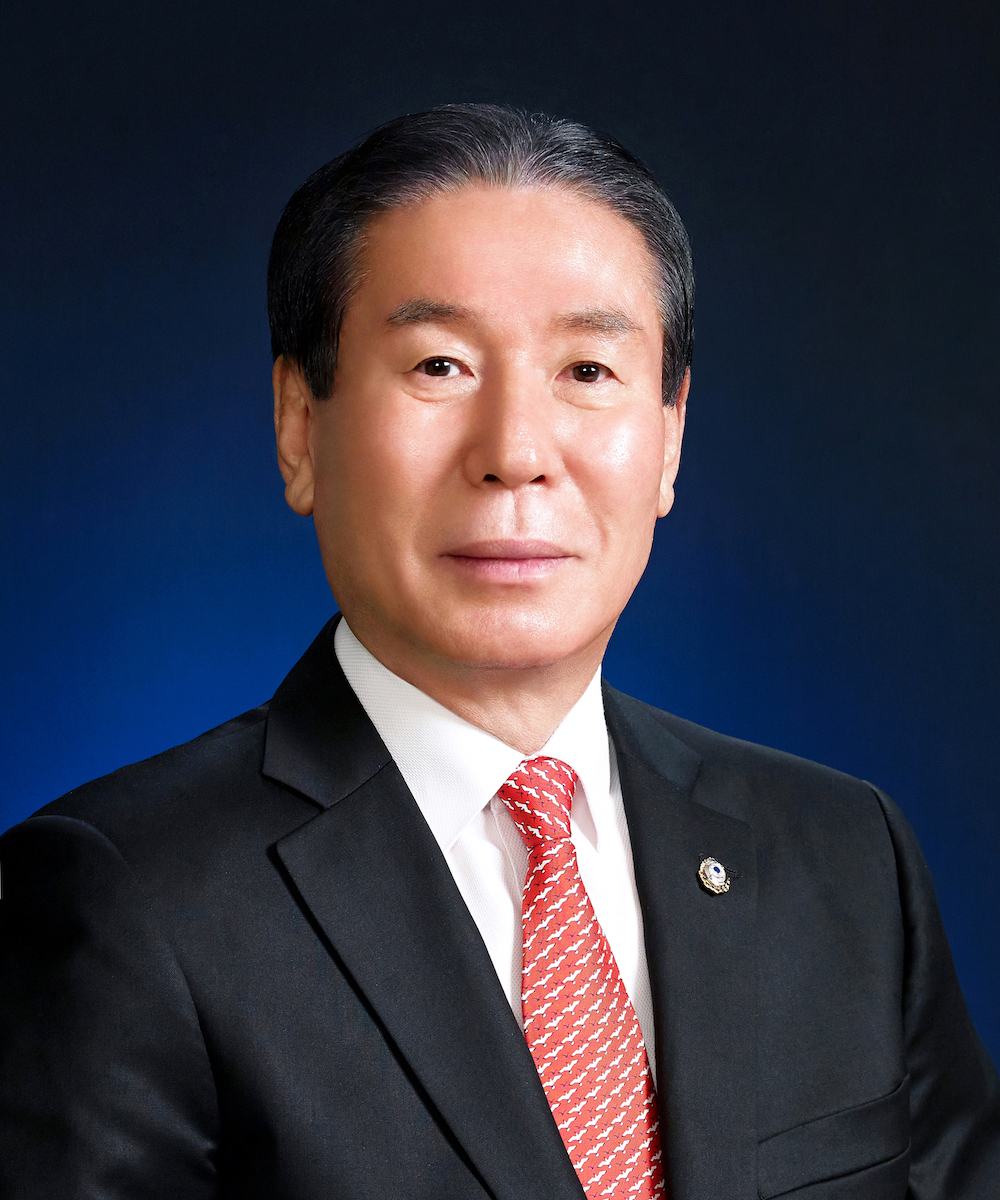 Busan City, Republic of Korea
Updated 08/17/2019
Lions Clubs International is the world's largest service club organization with more than 1.4 million members in approximately 46,000 clubs in more than 200 countries and geographical areas around the world.