ABOUT THE DISTRICT
MISSION STATEMENT
To empower volunteers to serve their communities, meet humanitarian needs, encourage peace and promote international understanding through Lions clubs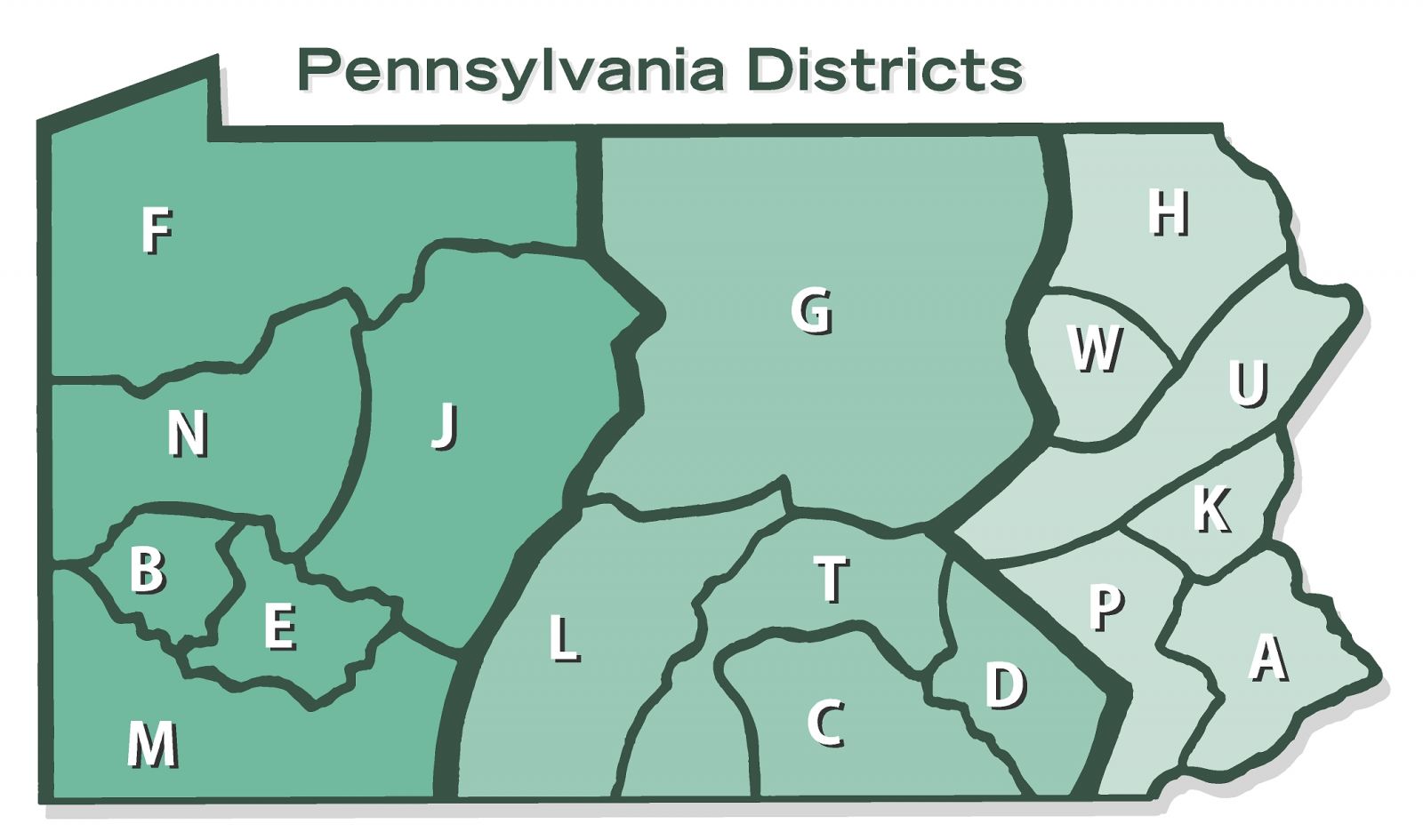 STRUCTURE
District 14C is one of 17 Distrists that make up Multiple District 14, which covers all of PA. The District is comprised of Lions, Lioness and Leo Clubs located throughout the Adams, Cumberland and York Counties.
The District Governor heads the District with the support of two Vice District Governors, Region (Optional) and Zone Chairpersons, and Administrative and Project Chairpersons.
The District provides services and supports projects for sight and hearing impaired, educational programs for children at risk, diabetes, drug awareness, blood donations as well as community needs.
A president heads each club. The clubs support the District goals and also establish goals that meet the specific needs of their local communities.
Updated 08/17/2019